I am now temporarily settled in the Valley of the Sun. Javelina country baby. The road trip is over. Many people seem to be confused as to why I was sitting in a suit and tie next to someone in a cow costume, in Arches National Park, in winter. This website cannot handle the explanation, but there will be an announcement later this week.
Since living in Phoenix, I have befriended a camel named Clyde, and I have hiked Camelback mountain. Very auspicious. Expect an additional announcement on camel drawing. In my conversations with Clyde, I have been inspired to take this project to the next level.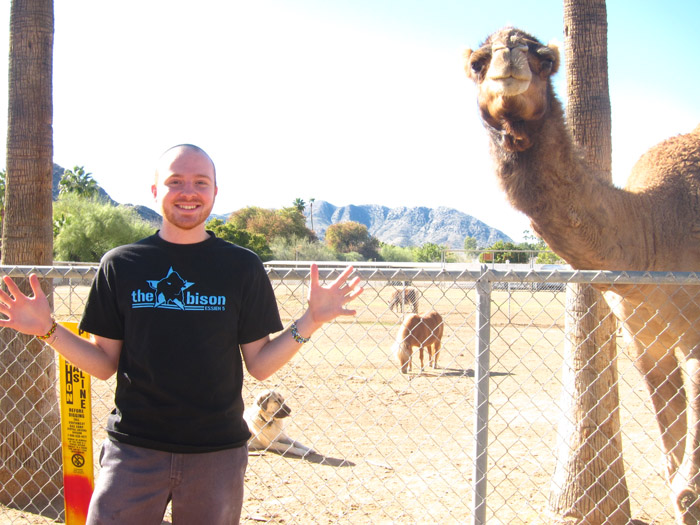 Me and Clyde. Now, some pretty pictures of Monument Valley in Northern Arizona.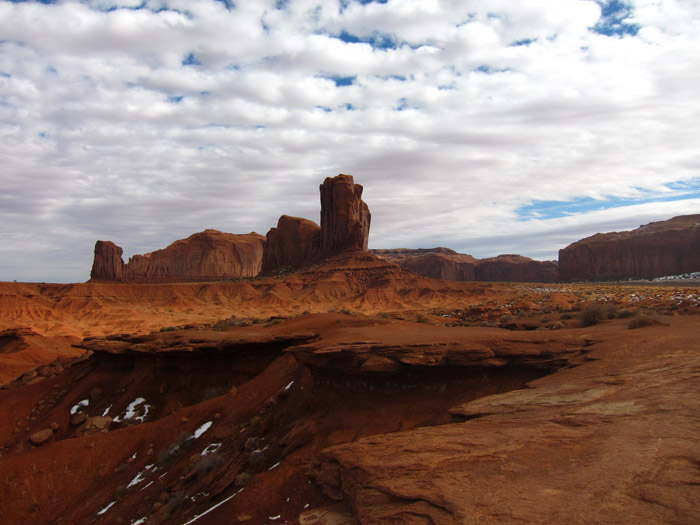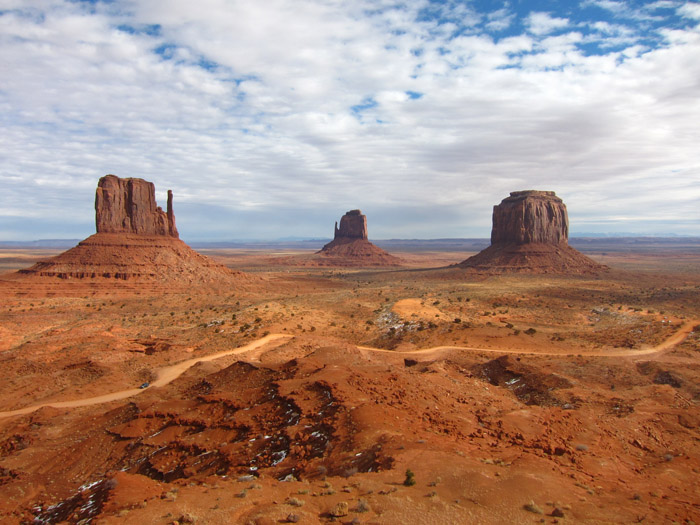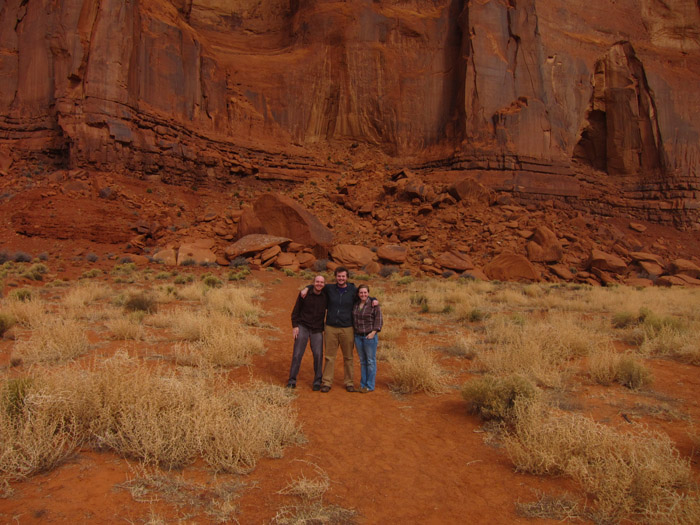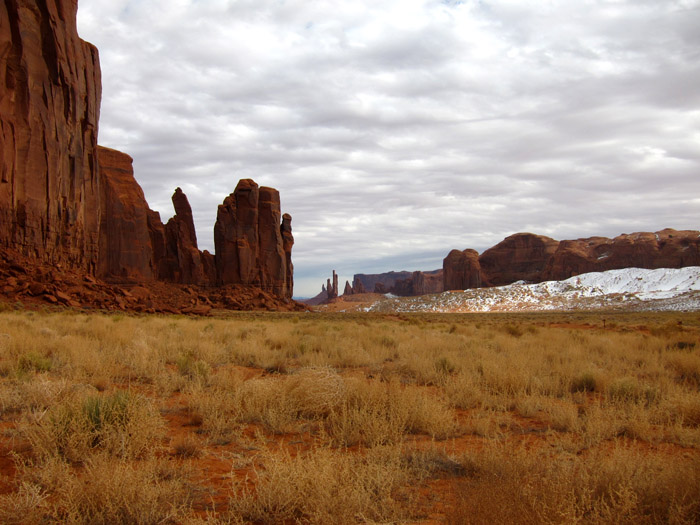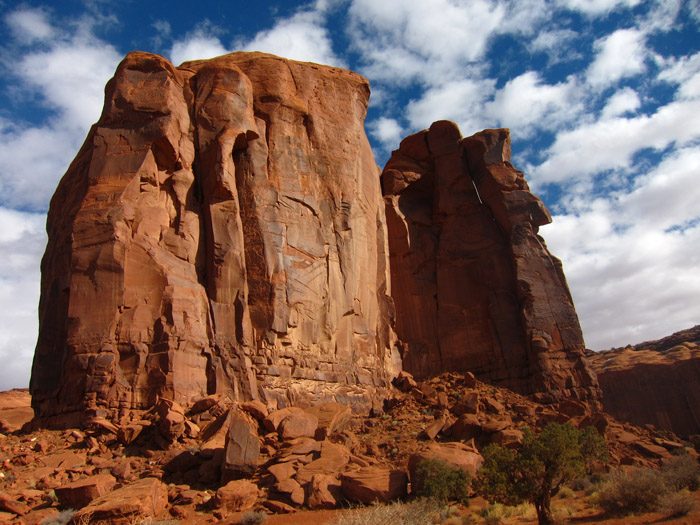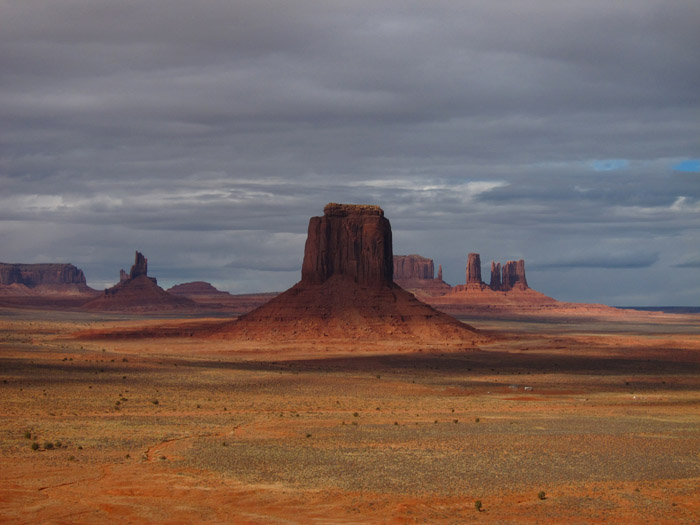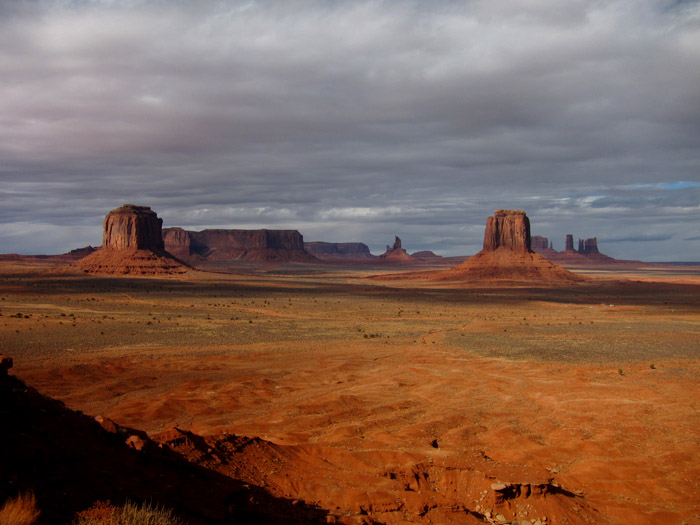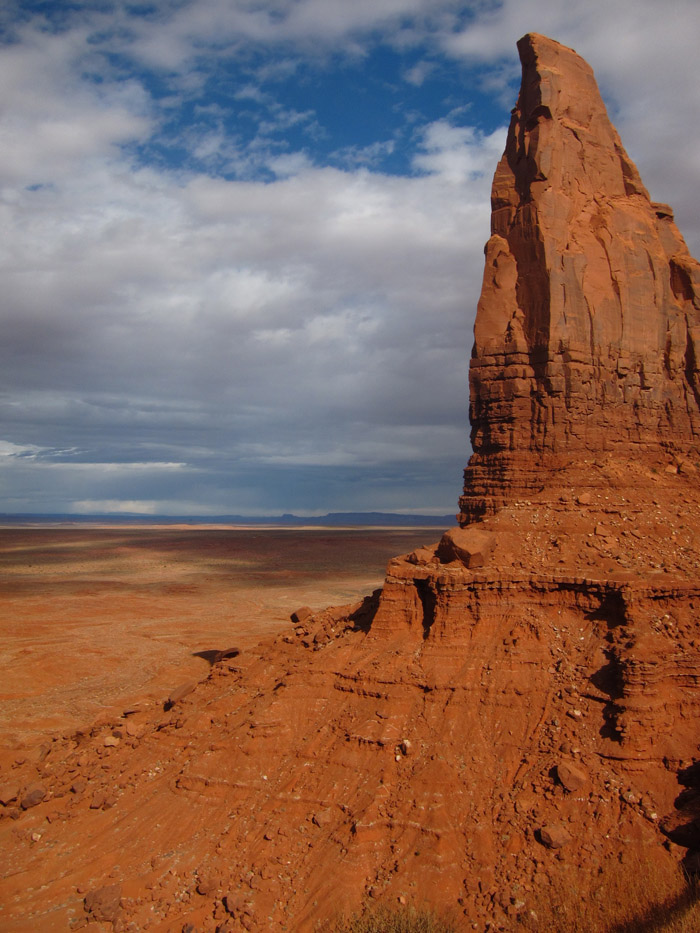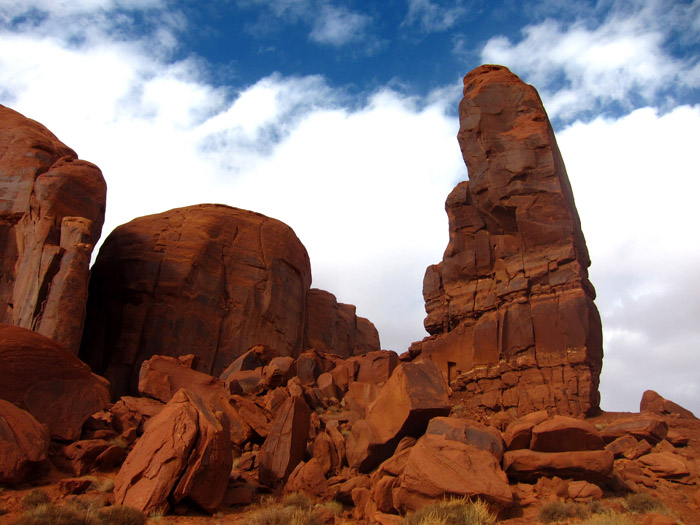 If you enjoyed this post, consider sharing it with the buttons below or subscribing to the blog by RSS or Email Thanks for reading 🙂