I am writing from Dulles Airport, on my way to Senegal, but stuck in the orbit of a Washington, DC neighborhood – specifically a street called Hobart. I lived on this street for two years. Since I've left, there have been semi-annual reunions. If I return to DC, I will find a way back onto this street, even if it means sleeping on someone's porch.
That's the thing. Hobart Street is a porch street (incidentally, hobart street residents are organizing a street wide party called porch fest in June). It is a real neighborhood. People know each other. And not in the superficial can-I-borrow-some-eggs way. People know each other in the let's-play-dominos-until-3AM way. Food and drinks are shared, games are played, concerts are hosted: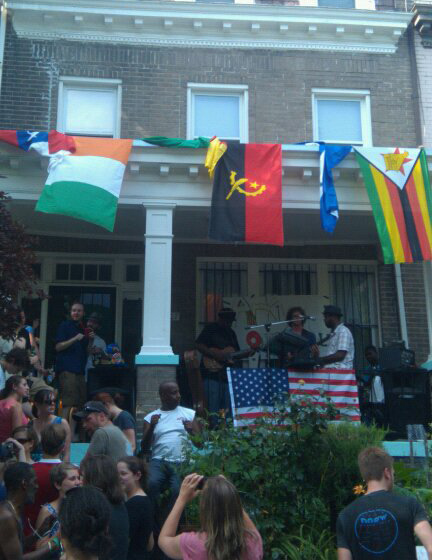 We were known for our free lemonade stands (child and adult – spiked heavily with ketel one – lemonade on offer). And for screening movies on our porch while grilling eggplant and a pot of hard apple cider: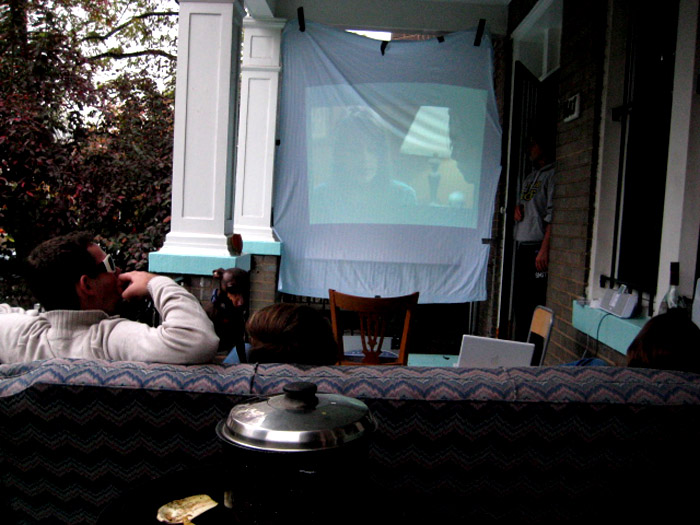 Other residents are known for hosting an annual Halloween drag show on their roof:

When it snowed…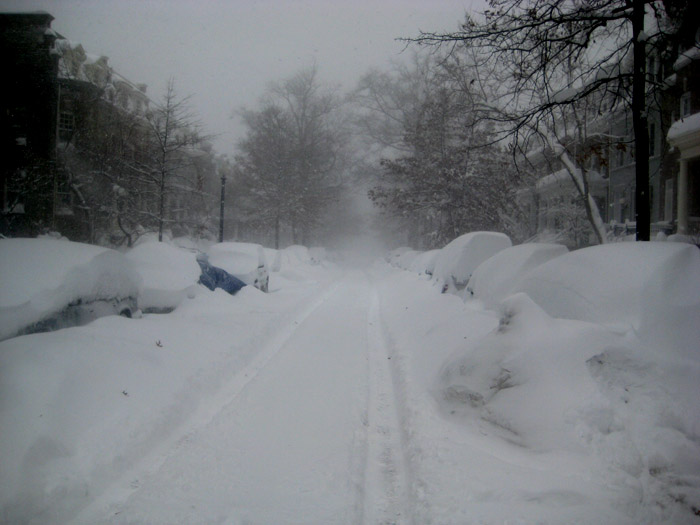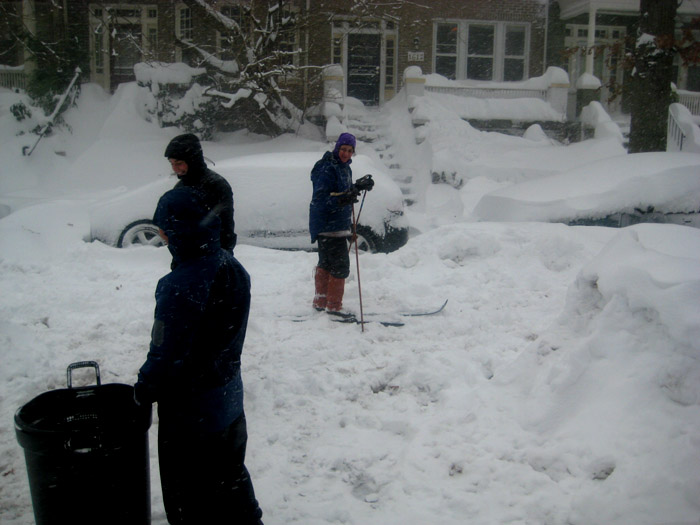 … we built an igloo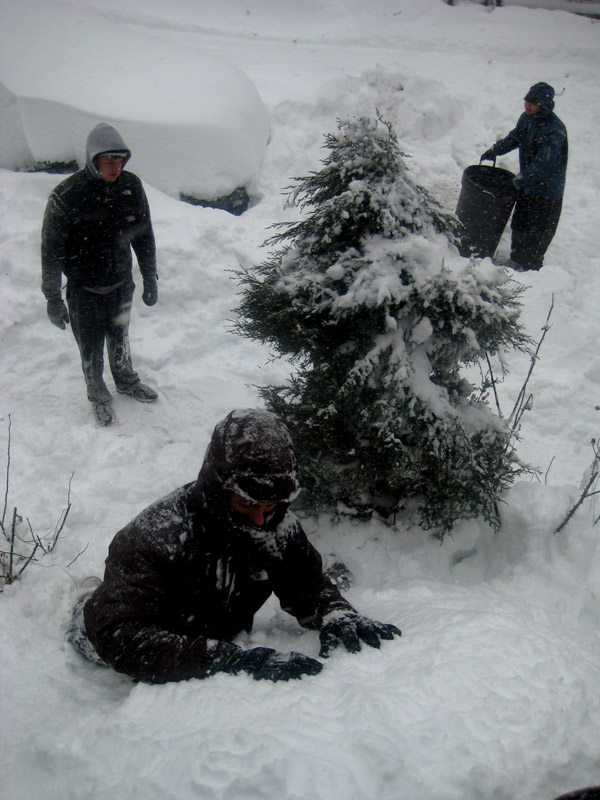 that was actually quite roomy inside.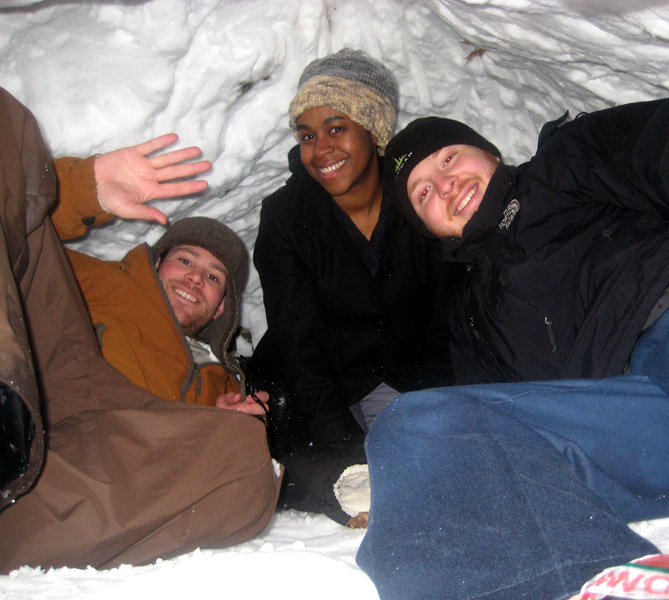 This is Hobart Street: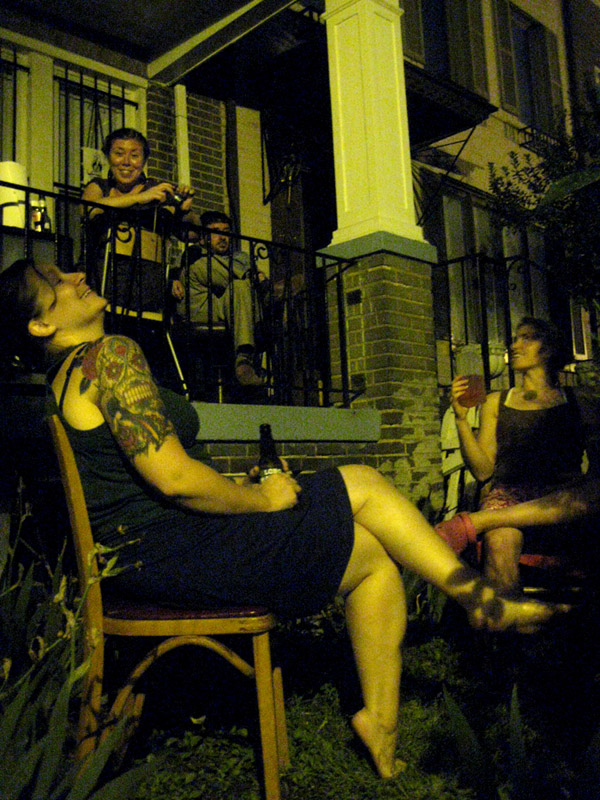 I will be back soon.
If you enjoyed this post, consider sharing it with the buttons below or subscribing to the blog by RSS or Email Thanks for reading 🙂