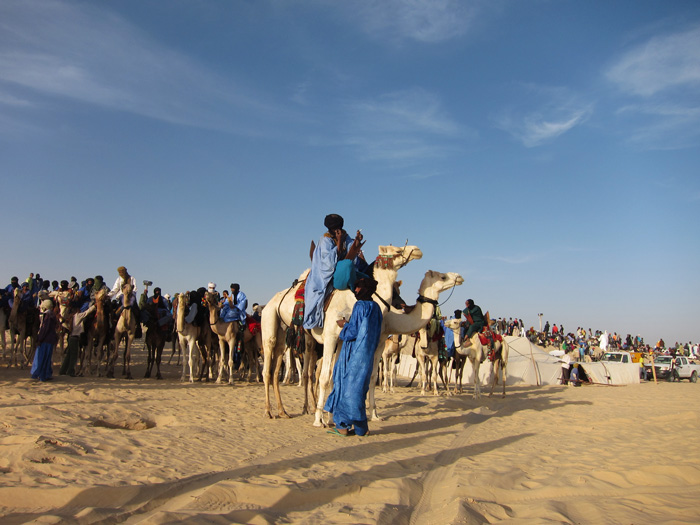 Just a short update here. We hit the mark on this camel drawing campaign. Now the fun begins.
In preparation, I am traveling to Kita, a town several hours west of Bamako. An important center of animism, Kita is also home to many nyamakala (sculptors of the universe).
I will be in Kita for roughly 48 hours. While there, I will be putting myself through an intense and unforgiving training session in order to get myself in shape for this unprecedented camel drawing mission.
Afterwards, I will return to Bamako and begin 24 hours of camel drawing lessons on Friday night, inshallah.
Thanks for all of the support! We are going to make history.
If you enjoyed this post, consider sharing it with the buttons below or subscribing to the blog by RSS or Email Thanks for reading 🙂