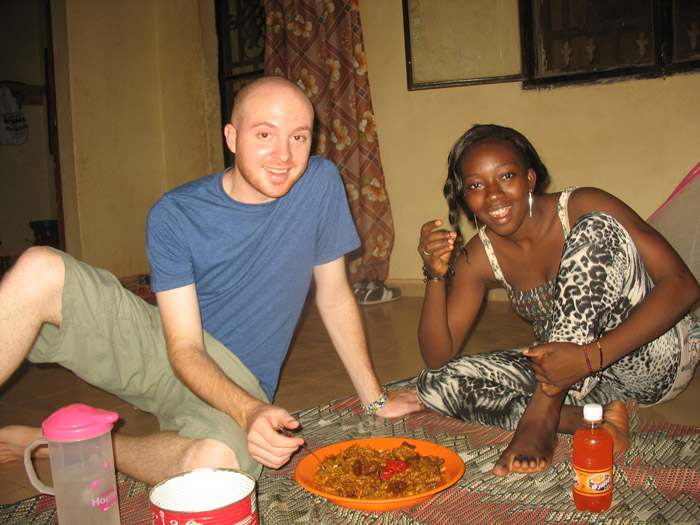 Bit of personal news here. I recently got engaged to Ms. Bintou Sagara. That goes towards explaining the light posting. That and the running a restaurant thing.
Will share some more details in the coming weeks. No wedding planned yet, but for the relatively exclusive group of folks that still read this semi-dormant site, you are all invited. Expect lots of Malian musicians, plenty of chapalo (a beer made from millet which the Dogon have mastered) and at least one camel.
I have a few other things I want to write about on the site, but one thing at a time.
If you enjoyed this post, consider sharing it with the buttons below or subscribing to the blog by RSS or Email Thanks for reading 🙂