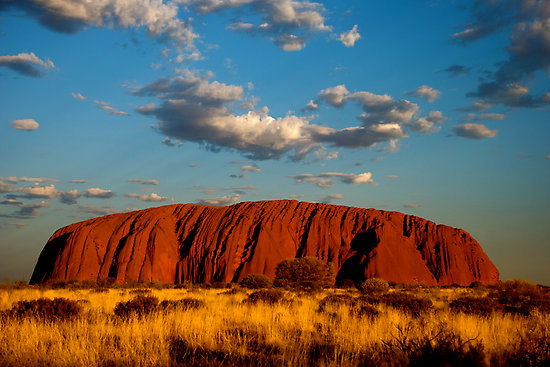 From a travel perspective, Australia's assets are well known. The Great Barrier Reef off the coast, Ayer's Rock in the interior, some of the world's most impressive beaches and a wild coast in the west. And it's not just natural wonders that make Australia an attractive destination. There are dynamic urban areas like Sydney, Melbourne and Perth, all of which are known internationally for their cultural and entertainment options.
But getting around Australia is no easy feat. It's one of the bigger continents, and the vast interior is larger than many countries. Some transportation options are better than others. In this post, we will break down a few of the possibilities.
Flying
Qantas, Jetstar and Virgin all offer domestic flight service in Australia. While flying is more expensive than the other options listed here, it is also the most convenient and the quickest. If you don't have a lot of time in the country, this may be your best bet. If you time your trip well, you may be able to take advantage of promotions that offer low fares.
Car-sharing
If you poke around online, you can find a number of ride-sharing sites where you can hop in a car with someone who is already traveling to your destination. You can expect to pay towards gas costs and any road tolls, but otherwise it's like a free ride. Keep in mind that you should try to find a ride-share through a legitimate website or forum.
Rent a car
Renting a car maximizes your freedom in exploring Australia. If you have an open schedule and enough of a budget, you can take your time seeing the country, stopping where you want to and visiting as many or as little sights as you desire. Companies like Hertz offer you a wide collection to choose from. Based on your requirement, you can rent a ride for yourself and make the most of your visit.
Take the bus
Not the most luxurious option and certainly not the most convenient, the bus is a low-cost choice if you are low on funds. One major disadvantage, however, particularly in a country such as Australia, is that you cannot stop at your own convenience. See a beautiful vista on the side of the road? Well, you can't really stop the bus to get out and take a picture.
If you have already been to Australia, what advice would you offer someone traveling to the country for the first time? Specifically, what tips would you provide when it comes to getting around the place?
If you enjoyed this post, consider sharing it with the buttons below or subscribing to the blog by RSS or Email Thanks for reading 🙂