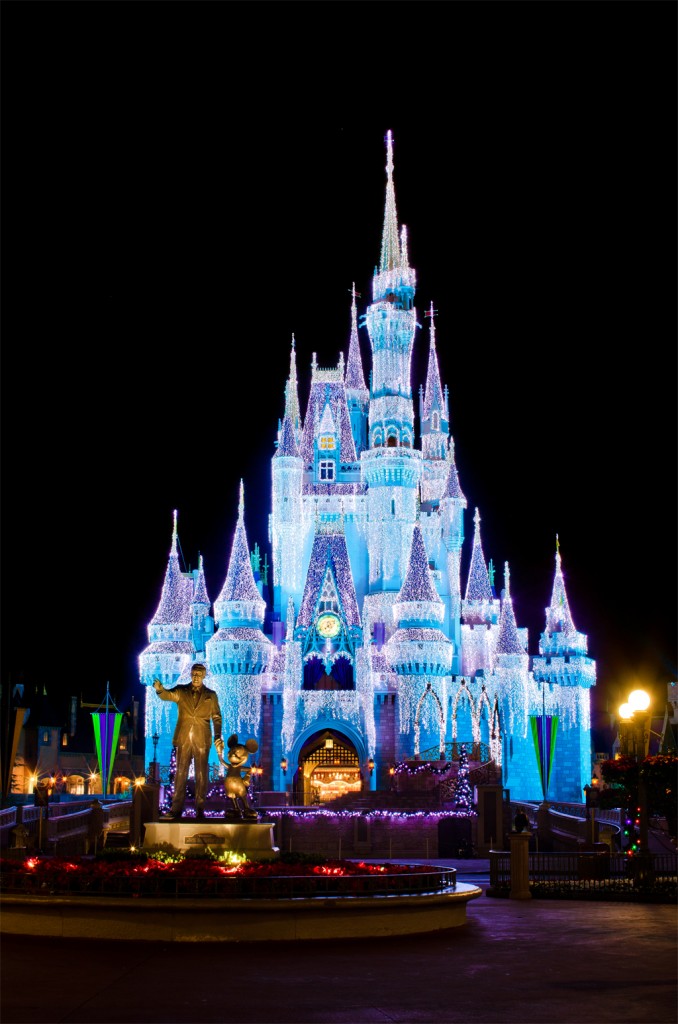 Florida is widely accepted to be one of America's premier states when it comes to tourism. The everglades, the Florida keys, the Gulf Coast, all of those pristine beaches, and of course, Walt Disney World, a sprawling complex that has captured the imagination of adults and kids alike for decades. There are a few ways to tackle a holiday to Florida. Here I will share my preferred approach.
Do a loop
Want to keep the whole family entertained? Start at Disney World and end there, too. Orlando is an easily accessible city located in the center of the state, and Disney World has plenty to keep everyone busy. What's more, it is a dependable attraction. You know there is something that will hold your attention as well as that of your children. Putting it at the end of the trip gives you something to look forward to, regardless of how everyone responds to other attractions around the state. Of course, you can arrange for different Disney world tickets in advance by purchasing them online.
From Orlando, you can head directly south to the Keys and then work your way back up. The Florida Keys have an ambiance like few other places in the United States. They are quirky, filled with natural beauty, and multicultural. The scuba diving and snorkeling off of Key Largo is nothing to sneeze at, and the restaurants of Key West will keep you entertained into the wee hours of the night. Of course, one of the best features of the Keys is the ability to drive through them on scenic roadways surrounded by water on all sides.
After the keys, head to the Everglades or the beach, depending on your preference. The Everglades offer a chance to get up close and personal with wildlife. You can go on guided tours that could include boats or hovercraft. A local expert can help you identify flora and fauna. If you are lucky, you will spot some rare wildlife on your excursion.
If the Everglades sound a bit too swampy for you, you can always head straight to the beach. Florida has two popular coasts, and there are many things to choose from. Miami Beach may be the most exclusive with high profile resorts and shopping, but you can always head to Siesta Beach, where the sand is considered to be the softest in the country, or Key Biscayne for something a little more low-key.
Wrap up your trip back in Orlando, and enjoy all of the spots you missed on your first trip – you surely didn't hit them all!
If you enjoyed this post, consider sharing it with the buttons below or subscribing to the blog by RSS or Email Thanks for reading 🙂