Spain is one of the largest countries in Europe, and has a rich history that is fun to explore. If you're getting ready for a holiday to Spain, here are four tips to help you make your trip a great one.

Preparing for Your Vacation to Spain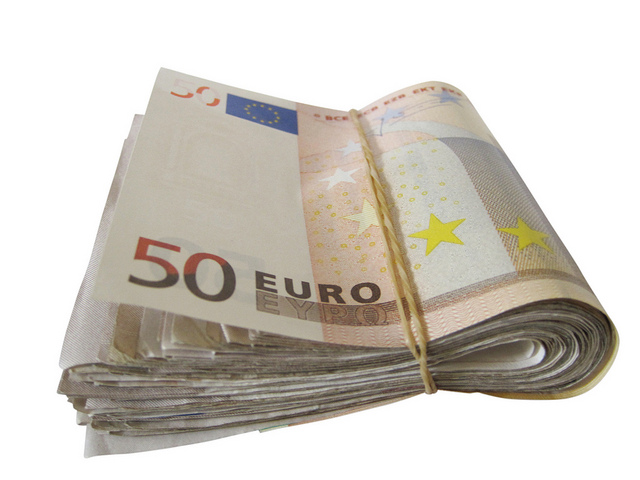 Photo by Images_of_Money via Flickr
Everyone knows you need a passport when travelling to foreign countries, but make sure you apply for one months in advance to avoid the stress and extra fees for expediting. It's a good idea to exchange some money at your local bank before you leave so that you'll have some euros when you first arrive, but once you're settled you can use ATMs. It also helps to have an itinerary when you go to Spain so you can see all the important sites. Doing some research in advance prepares you for a more enjoyable trip.

Sunshine or Snow?
Spain has a unique geography that in places is very mountainous, with abundant snow, while others enjoy year round beach weather. That means you'll want to pick your trip based on the things you want to see, as some places of interest close down in certain weather conditions, such as Burgos, Vitoria, Leon, and Pamplona.
July and August are the best times to enjoy San Sebastian, Santiago de Compostela, and Oviedo, which are in northern Spain near the Atlantic. If you want to go to Costa Brava, Barcelona, Valencia, or the Balearic Islands, May through September is your best bet. In the winter, you can enjoy Granada, Costa del Sol, and Almeria. Just make sure to pack your winter wear because there can be some extreme weather days.

Plan Your Itinerary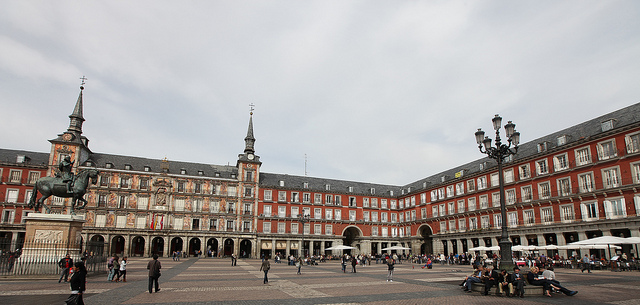 Photo by rick ligthelm via Flickr
There are so many things to do in Spain that you'll want to make an itinerary before you go so that you don't miss anything that interests you. Include things like a visit to Plaza Mayor and Madrid's Royal Palace, as well as stroll along Grand Via Avenue or a ride in the famous Teleferico sky cabs. Other popular activities include watching a soccer game at Santiago Bernabeu Stadium and exploring the exhibits at the Prado museum.

Get the Most Out of Your Dining Experience
Thirty percent of visitors to Spain say that they visit for the gastronomy. The cuisine tends to be eclectic, but with a European flair. You'll want to get some churros in Madrid and explore the tapas bars you'll find throughout the country. If you're looking for a fine dining experience, sample the Castilian-style food when you dine at Madrid's Botin. They have wood burning ovens which roast meats to perfection. Food can be pricey, but it's one of the delights of Spain, so prepare to enjoy your gastronomical experience.
These are just some of the tips you'll want to follow when getting ready for your trip to Spain. Also read lots of attraction reviews and information about Spain and its history to thoroughly prepare. Plus, it wouldn't hurt to learn a few key phrases in Spanish to help you order food and ask for directions. Have fun; you're sure to have a trip to remember.
If you enjoyed this post, consider sharing it with the buttons below or subscribing to the blog by RSS or Email Thanks for reading