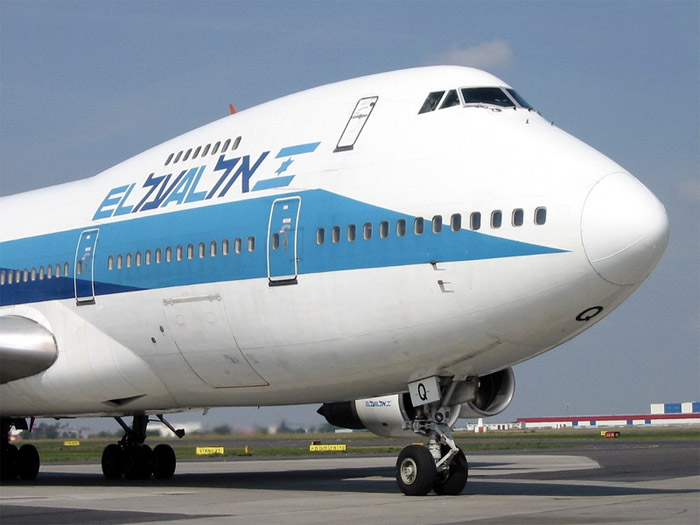 I recently talked about NobelCom and their international calling options. I gave them a favorable review, but I didn't mention other services I have used that would be comparable. In this article, I will discuss other services I have used and why I have come to certain conclusions about international calling options.
Let's start with CentMobile. I used CentMobile on multiple occasions, especially after my second and third trip to West Africa. In some ways, I really appreciated the service. For example, I liked the fact that I could preprogram my phone with set numbers that had local area codes. These numbers would then automatically call a 2nd number that was actually in another country. It was as if I was calling a local number, but then that number would forward onto an international number. Each time, I topped up my account online with a credit card. This was convenient. I didn't need to carry around a card with me, and all the numbers were already programmed into my phone.
The only problem was with the connection and the call clarity. I found that I wasted $2-3 every call just trying to figure out if the other person could hear me. I also found that they were not respecting their stated call rates. For example, if I would call Mali, the advertised rate varied between 16 and 20 cents depending on whether you were calling a land line or a cell phone. However, I found that for the time I spent on the phone, I was often debited more than 40 cents a minute. Obviously, this can get quite expensive at these rates!
I also spent several months using random international calling cards that I bought in grocery stores in gas stations. Some of these worked well, but others were a disaster. The biggest problem I found was that none of these companies offer any recourse if there is a problem. There is a no customer service, and no possibility of refund if something goes wrong. If you buy a bad card, you more or less have to live with the consequences. This was, of course, extremely frustrating.
Then I started using NobelCom, which had aspects of CentMobile, but with better call clarity and clearly defined rates that were well respected. They also recently launched a new feature called Enjoy Prepaid, which makes it even easier carry out your international calls. Between their app for smartphones, Enjoy Prepaid and a number of other foundational services that they offer, this company is leading the way in international calling at the moment.
While I have sometimes been able to use free online services like Skype, I still have the problem of staying connected with friends who are in countries that offer miserable internet that is often overpriced and inconsistent. It is for this reason that I still have to pay for my international calls. Thankfully, with companies like NobelCom, I don't need to pay too much, and the service is consistently reliable.
What service do you use for international calling? Have you used any of the services I mentioned here?
If you enjoyed this post, consider sharing it with the buttons below or subscribing to the blog by RSS or Email Thanks for reading 🙂