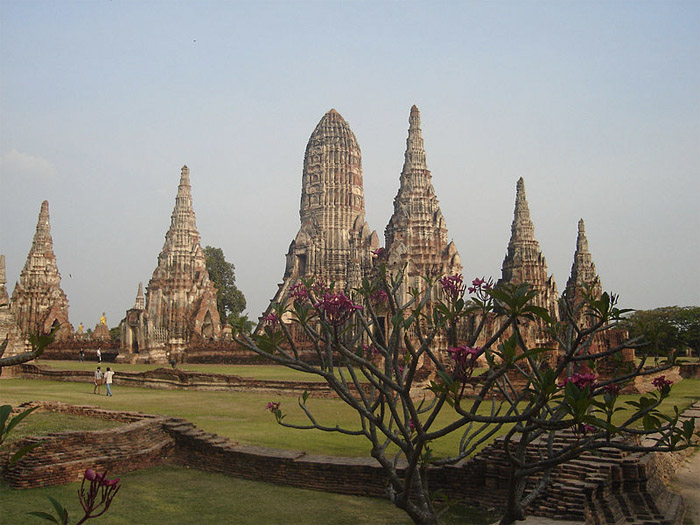 I have spent most of the past 5 years living and traveling in developing world countries. Along the way, I have met some incredible people who have become good friends, business partners and more. At the same time, I still make regular trips to the states, where I reconnect with family and friends that live in the United States year-round.
I like being able to go between these two worlds. In the U.S., there are a number of modern conveniences that I can't access when I am developing world countries. And of course, there are all my friends and family that I only see during these occasions. In West Africa, I enjoy a different set of friends, and while there is a severe lack of solid infrastructure, the culture and social fabric more than make up for that.
The problem is staying in touch with friends in the developing world when I am traveling in the United States. In this day and age, you would think that I could just hop on skype and chat with friends for free. This is a nice thought, and I would love if it were true. Unfortunately, internet access in some countries is unreliable and/or expensive.
As a result, I often turn to international calling cards, which I can use to contact my friends at rates that are far lower than those of an international collect call. There is significant competition between different carriers when it comes to international calls, and I have had a lot of time to sort out the differences and find the best deals.
One company I can thoroughly recommend, is NobelCom, which has competitive rates, a slick online interface and great customer service.
In addition to all of their regular features, NobelCom also has an app that is available to download. If you have a smartphone, this app will facilitate your international calls in a way that you probably didn't know was possible. I am always looking for a solution that is not only inexpensive, but also convenient, and this company fits the bill.
However, cost and convenience are not the only features to consider when choosing a calling card company. Perhaps most important of all is the clarity of the calls you make. If you are spending money on an international call, and you hear more white noise than you do the voice of the person you are trying to contact, you are basically flushing money down the toilet.
With NobelCom, I can consistently hear the other person on the line without any ambient noise or disruption of service. I can say the same for the person that is receiving my call. This is an enormous asset. I have wasted so much money on international phone cards that have debited money for calls in which neither party could understand each other due to poor call clarity.
It is for the above reasons, that I can give my comprehensive endorsement of NobelCom as an international calling card company. This is one that's worth your money!
If you enjoyed this post, consider sharing it with the buttons below or subscribing to the blog by RSS or Email Thanks for reading 🙂