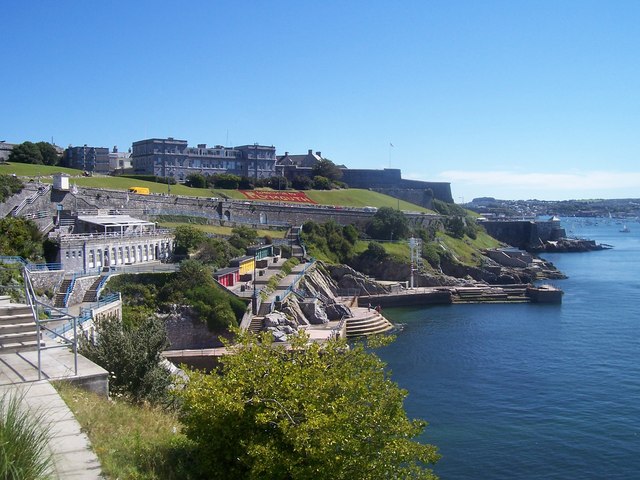 Getting up in the morning to go to work and do the same old routine only to come home and do it again the next day gets really tiring. Don't let your precious vacation be the same monotony. Consider one of these exciting, alternative vacations in the UK this year.
Consider taking a relaxing beach break in Cornwall. You can rent a villa or a cottage right on the beach and spend your days swimming, sun tanning, surfing or playing sports like volleyball or football on the beach. Rent a boat and travel to other beaches, spend the day fishing or paddle a canoe or kayak. Be sure to visit some of the local landmarks like Tingtagel Castle in Tingtagel, or the Pendennis Castle and the National Maritime Museum Cornwall in Falmouth. Cornwall is just one of the great places you can visit when on a trip to the South West of the UK.
If you are looking for something different to do, you can go hiking in Yorkshire. There are over 100 trails listed in the Yorkshire Dales and you can get fresh air, exercise, and forget about the stresses of day-to-day life. You can go for a gentle walk along the flat river path or walk across a wild moor. You can join guided tours or download apps for your phone that will give you detailed maps of the area.
Another option is a luxury river cruise in England. Glide down the Thames in a luxury barge or small cruise ship and see the wondrous historical sites that England has to offer. There are plenty of stops where you can get out and explore the villages along the mighty Thames.
You can stay in a village in the Cotswolds and live in a building that is three hundred or more years old. Accommodation options are available in single houses, hotels, bed and breakfast, or pubs. Make sure you tour an old textile mill and see how the industry used to be in this unique area. You can rent a luxury cottage in the Cotswolds, perfect for a weekend break. Go for a picnic on the Commons in Stroud, enjoy a peaceful setting, and make sure you try the locally made Winstones ice cream. Be sure to check out one of the local festivals.
You could join a bicycle tour through the countryside. Cycling is great exercise and it allows you to get around a lot faster than hiking does. There are various tours offered that offer different levels of difficulty, fantastic sights, and charming accommodations with freshly prepared local food. Forge relationships with the others in your group and enjoy this exciting alternative from your day to day activities.
For those with an adventurous streak why not try a guided motorcycle tour. If you have your license you can drive the bike yourself but there are also pillion tours available for those who are not interested in driving. You can ride on a vintage Triumph through England or travel through the Scottish borders and lowlands. Tour past the wondrous sights and relax at great accommodations each night. Get out on the open road and experience the thrill that touring on a motorcycle has to offer.
If you enjoyed this post, consider sharing it with the buttons below or subscribing to the blog by RSS or Email Thanks for reading 🙂