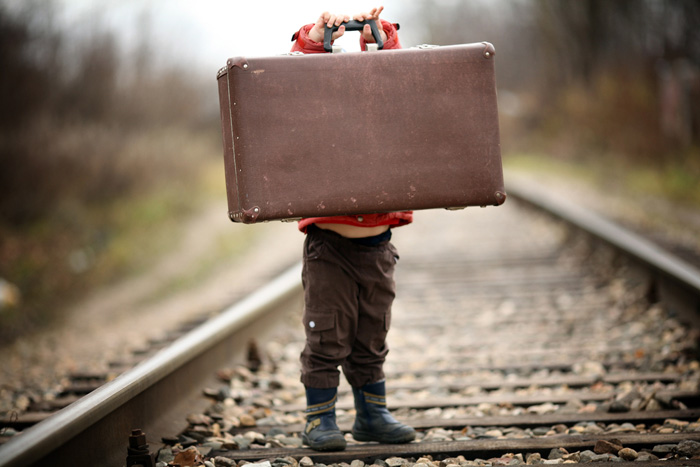 Are you just sitting right now at home dreaming about traveling the world? Do you always find some reasons why you should stay at home rather than pack everything and meet new people? Well, that time can be over now because in this article I am going to present you five beautifully perfect reasons why you should just pack your bag and get a ticket! I can only hope that this will inspire you and make you forget about everything what stopped you before to see the world!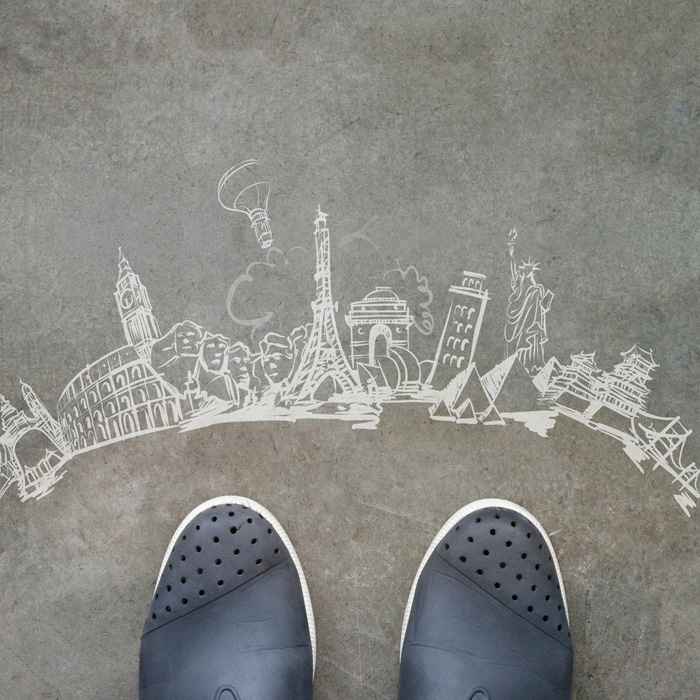 The first reason is – it is not that expensive after all. If you plan it right and find some cheaper alternatives, it can be quite inexpensive, actually! You can book a hotel room or a plane ticket cheaper with coupons or just use Couchsurfing program for free accommodation. Or you can even volunteer somewhere far away and also travel very cheaply. So there are millions of ways how to fly and travel cheaply. It is just you who doesn't try to find these ways sometimes!
New friends are also one of the reasons why you should travel. There is nothing more important than friends, and it is always fun to find new ones somewhere far away from your home. Therefore, traveling is one of the best ways how to get to know people, their culture and make new friends you will never forget about. And since with every friend we grow a little bit more, imagine how much you can learn from your best friends all around the globe?
Knowledge about different cultures and wider horizons are also reasons people should travel. Usually, the most liberal minded people are the ones who have seen the most. By traveling the world and seeing many different types of societies and cultures, our understanding of reality changes too. So usually the more we go, the more we learn and the more intelligent and understanding we become. And that is always the right thing to be as a person!
Another reason you should travel is… your youth! Then you will get older you will find many reasons why not to travel. Work, children, health and so on – there will always be a reason to stay at home and not see the world. So if you feel brave now, you are young and still don't have that much that can keeps you at home (even if you have children who are pre-school age) start traveling and make your dreams come true now. Then you will get older, get to retirement, you won't be able to absorb the world as much as you can do it now. And it will be a little bit harder to make new friends and experience different countries so openly and quickly. So – be young, wild, and get yourself free. This is the exact time you can do it!
Finally, then you are traveling you can feel free, and this is the best reason out of all. You won't need to get up early and go to work you hate. You can just sleep all noon and walk in the street somewhere far away without any stress at all! This is the real freedom many of us wish to have, but never achieve because of our social fears or other psychological barriers. So become a free minded, intelligent person and set yourself free. Traveling is the best thing that can ever happen to every one of us. And that is a fact!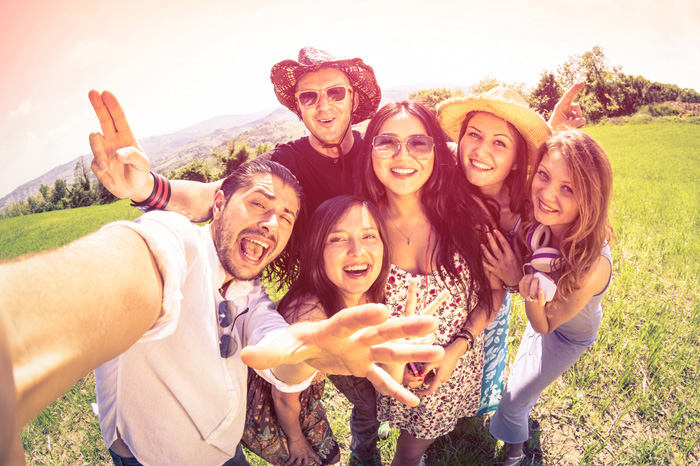 If you enjoyed this post, consider sharing it with the buttons below or subscribing to the blog by RSS or Email Thanks for reading 🙂