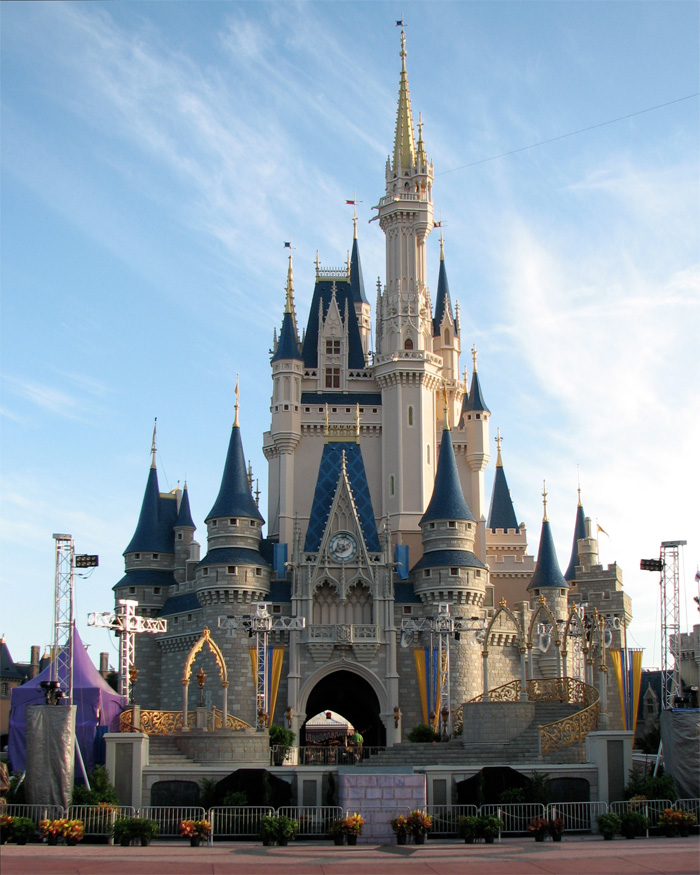 Every family wants to get in a trip to Orlando and Disney World, but they might not be ready to pay for it. When you put together the cost of plane tickets, rental cars, accommodation, the park tickets and the inevitable gifts that you will be buying, it can get overwhelming quite quickly. Thankfully, there are a few tried and true strategies for minimizing costs on an expedition to central Florida. Heed the tips below, and you want find yourself juggling multiple credit card balances when you return.
Get your tickets early
Early bird tickets are the best way to save money on park entry. It's easier for Disney to project revenue for a coming season when they already know who will be walking through the turnstiles. They are willing to offer a discount to have this knowledge upfront. Conveniently for you, you can buy your Orlando park tickets early to save money, and you can do so online. There are a number of websites offering competitive prices, with everything from single park entry to package deals.
Look for alternative accommodation deals
If you are planning on staying at one of the Disney hotels, good luck. You certainly won't be saving money. The hotels are overpriced because of their convenient locations. Considering that most people already take out a rental car to move between the different parks and to get to and from the airport, the proximity issue should not be a deciding factor.
A much wiser choice would be to head towards an Orlando hotel that is perhaps 20-30 minutes away from the main attractions. This will dramatically decrease the nightly rate you will be paying, and the commute won't be overwhelming. Just bring some coloring books and a few toys to keep the kids busy on the car ride over to the park.
Define a set budget for extras
Yes, there are plenty of gifts you can buy when you are spending your days in the Disney parks. The trick is to make a set budget that you can live with for daily expenses. Once you have this budget, keep track of your daily purchases and pay attention to your limit. Explaining this to your whole family ahead of time will make things easier. As long as they know in advance, there won't be any surprises when you show your daughter that you have already hit the daily spend total when she cries out for that stuffed teddy bear.
If you enjoyed this post, consider sharing it with the buttons below or subscribing to the blog by RSS or Email Thanks for reading 🙂