After a long and hard day of sightseeing and walking around the city, sometimes there can't be anything better than a glass of cold beer or a nice glass of wine. Of course, there are tons of places where tourists love to hang out after all-day long tours, but yet, some bars are so exceptional that deserve a separate story and, of course, your visit.
So, Travel Ticker team presents you five most amazing bars all around the globe you just have to visit one day!
Underwater bar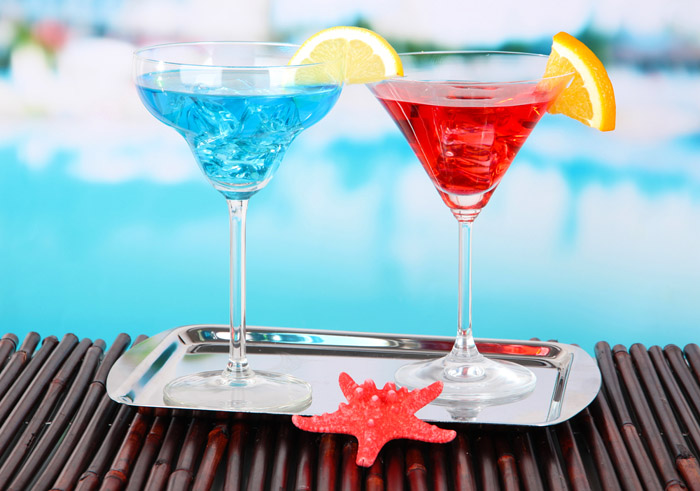 Red Sea Stars Bar is considered one of the most original bars in Israel because of its location – it is located in about 5 meters under water. While you are sipping your cocktail, you can watch the colorful fish and plants in the depths through bar's small windows, so it is truly an experience to have a drink here.
Moreover, Marine theme is embraced in the interior as well. You can literally sit on chairs that look like jellyfishes while one room's floor in this bar is entirely covered with sand. If you are afraid of dark waters – not a problem. The bar has a venue over water you can also enjoy your drink at.
Party at hospital's bed
Sitting in a wheelchair or get into the hospital during your exotic trip? This idea does not sound appealing at all unless you are in Singapore's Clinic Bar.
If you visit this bar – don't expect ordinary dishes. Drinks might be served in a drip or a flask while your food will be delivered in a pill. All that you can enjoy while laying down in a hospital's bed. 
Maybe you won't get super full after eating here, but spending a couple of hours at this bar will be remembered for long. So – maybe stop by there once you are in Singapore?
A bar in a Baobab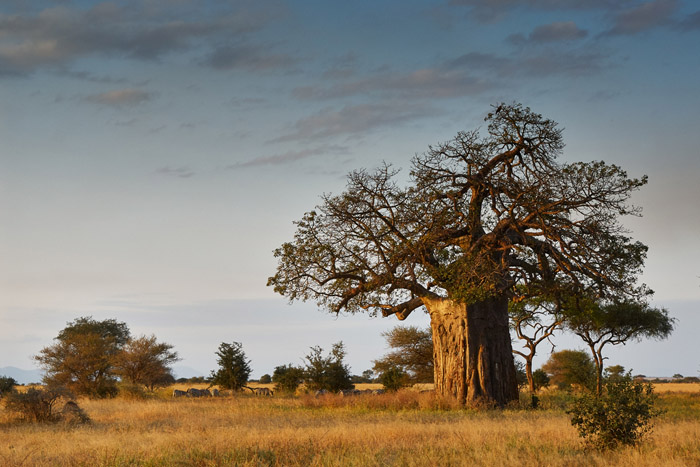 If you always dreamed of having a tree house then you were little, but never did, visit the South African province of Limpopo and be sure to check the "Sunland" bar. Why? Well, this bar is fantastic and one of a kind because it was founded in 6000-year-old Baobab cavity.
Although this bar can serve only 15 visitors at one time, however, it really is worth waiting to get here. Where else will you get a chance to eat and drink inside of a huge tree?
Dress code – winter wonderland
Canada's Quebec City-based Ice Bar can be visited only from January to March because then it dissolves – there is not even a ground there you can have your drink at. 
Yes! This bar is literally made from ice, so dress code in here is all-you-can-wear to keep you warm! And do take this advice seriously – everything from walls to tables and chairs are made of ice, so you don't want to get your bottoms frozen in here!
The best thing about this bar is that every beverage you are going to drink will be ice cold for sure. So you can be sure that you will always get a nice cold glass of beer here as long as you want.
A five-star oasis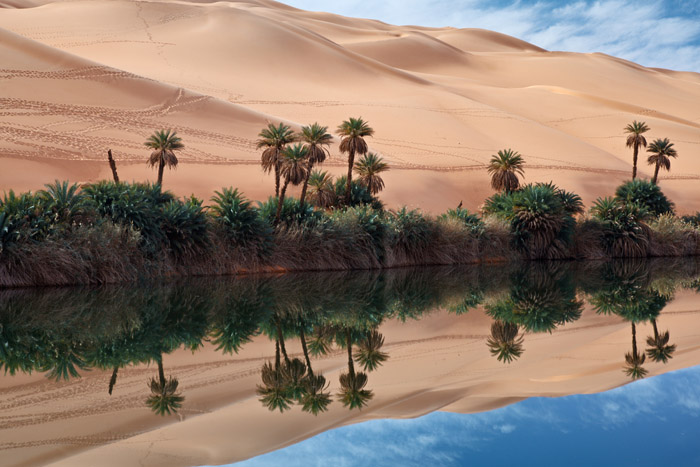 The last bar I would love to visit one day is literally located in a middle of the desert – Bab Al Shams bar is in the United Arab Emirates and the middle of the desert.
Although the view in this bar is not much more than the high dunes and starry sky, there is no shortage of people here. It takes only 40 minutes by car to drive here from Dubai, so people are often coming here to spend a romantic evening and enjoy exquisite drinks.
It is also worth mentioning that here you can also book a stay at a hotel. So if you want to spend your holidays in the desert, you can do it a five-star way. 
 
If you enjoyed this post, consider sharing it with the buttons below or subscribing to the blog by RSS or Email Thanks for reading 🙂