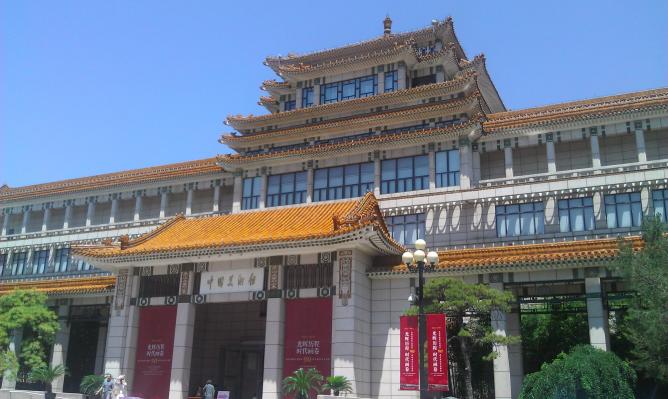 China is quickly becoming a popular tourist destination. Widely known for its history and culture, China now has a collection of ultra modern urban areas, with efficient transport networks linking disparate regions of the country. What's more, it remains a largely affordable destination with plenty to see and do.
It's of course possible to travel China independently, but there are many reasons why you should consider the alternative: traveling on a tour. In this post, we will make the case that if you want to go on a holiday to China, you should do so with a proven tour operator.
Figuring out what's what
While China has become much more accommodating to foreign visitors, it remains a place that can present certain obstacles to the newly arrived visitor. For one, the language is completely different, and English translations are not always helpful. Figuring out how to get from point A to point B can gobble up a good chunk of time. Most travelers don't have the luxury of time to spare. A reliable tour operator will have everything planned out in advance, and will be able to deal with contingencies if there are any.
Narrowing down the attractions
With so much to see, it can be hard to make choices about where to visit. A tour operator can tailor a trip to your liking depending on the types of attractions you like to visit. Then, they remove the tiring decision-making from your end, and find the best sites and attractions for you based on your preferences. Instead of waking up and deciding between visiting one attraction and another, you will already be on your way to a pre-selected sight.
Knowledgeable guides
If you manage to get around independently, you may find that it's hard to get reliable information on what you are seeing. This is where a knowledgeable guide comes into play. A qualified guide can enrich your experience and give meaning to the many tourist attractions.
They have experience
Credible tour operators have been around for a while, and they know what their customers want. They know how to work with local authorities, and how to deal with local customs and traditions. While you may be a bit more up front, you will likely save in the long run. You don't need to be worried about getting scammed by anyone, you don't need to decide which attractions are worthwhile and which aren't, and you have the benefit of having a partner on your side who knows the destination inside and out.
If you enjoyed this post, consider sharing it with the buttons below or subscribing to the blog by RSS or Email Thanks for reading 🙂