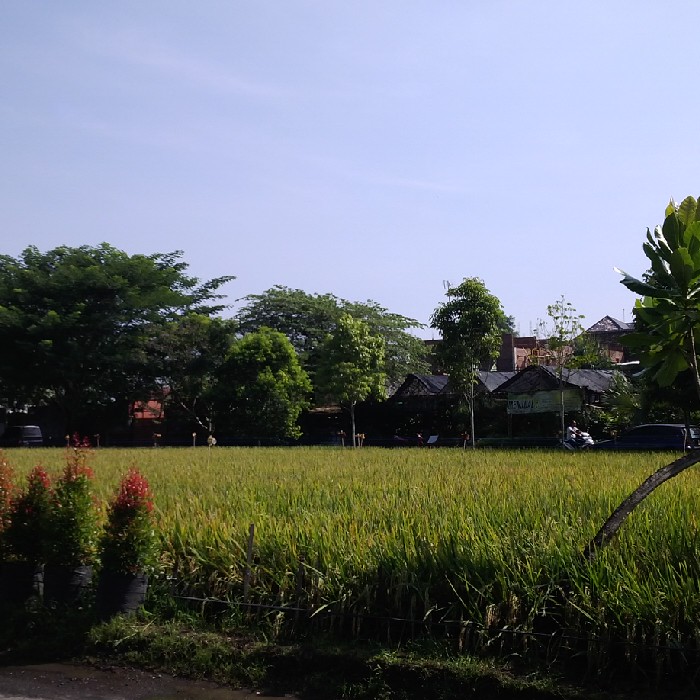 Your average traveler hears the word "Indonesia," and immediately thinks of the tourist enclave of Bali. Few travelers venture beyond this congested area and discover other parts of the country – an unfortunate fact given all that Indonesia has to offer. For those willing to venture out to East Java, the culturally rich city of Malang awaits.
History and culture
The city of Malang was historically host to the government of the Kanjuruhan and Singhasari kingdoms, two ancient civilizations that shaped the development of civilization in East Java. What makes Malang particularly attractive is its marriage between its rich history and its modern culture. In fact, many people consider Malang to be one of the most beautiful modern cities in the whole province. It is widely voted as a more interesting and diverse city when compared to the region's capital, Surabaya.
From the Singosari Temple, a well preserved Hindu site of worship, to the Padepokan Seni Mangun Dharma arts center, you won't run out of historical and culture sites to experience. Of course, there is much more than history and culture.
Enjoying the beaches
Less well known than the beaches found elsewhere in Bali, the beaches here in Malang are nothing to scoff at. The Balekambang Beaches, which is really a trio of three beaches, provide a beautiful spot to relax next to the water. Unfortunately, it is not considered safe to swim at these beaches, but the setting is gorgeous. You can also take an enjoyable day trip to Pulau Sempu island by chartering a boat.
How to find accommodation in Malang
You don't want to just show up in Malang without a reservation. During peak times of year, it can be difficult to book accommodation on the spot, especially accommodation that you would actually want to pay for. It's for this reason that you need to plan ahead. In the past, you might have approached a travel agency and had an agent book accommodation for you. Today, travel agencies have largely become irrelevant with the number of tools available online.
You can book online the hotels that you want to stay in Malang using an application or website like traveloka.com. One of their featured hotels, the Atria Hotel Malang, has high ratings from previous visitors and would be a good pick for solo travelers, couples or families. The advantage of using these booking engines is that you can hear from actual travelers who have stayed on the property.
Getting to and from Malang
The quickest way to get to Malang from Jakarta is undoubtedly by plane. There is a small airport in Malang, and there are several flights that fly every day between the two cities. Alternatively, you can first travel by road to Surabaya, and then take another car or bus to Malang to complete the journey. Finally, you can take overnight trains from Jakarta. If you are interested in checking out the scenery, this might be the best choice. You can also get an executive class train ticket, which includes air-conditioning, reclining seats, and other comforts that you want find on the bus.
If you have ever traveled to Malang, please leave your thoughts in the comments below.
If you enjoyed this post, consider sharing it with the buttons below or subscribing to the blog by RSS or Email Thanks for reading 🙂