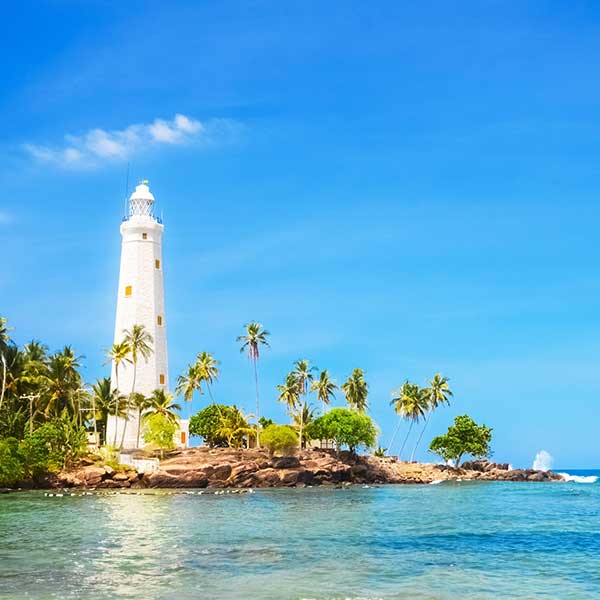 It's always a great pleasure to see wild animals in their natural settings, and that is the reason for the huge popularity of safari and wildlife holidays. Going on a wildlife holiday is always one of the best ways to escape from our busy life and get back to nature. Watching the wild animals interacting with one another, feeding and playing can always be an exciting experience and if you pick the right one it will be a once in a lifetime experience.
If you are planning your next wildlife holiday, you may find it difficult to decide which destination to go as there are a great number of quality safari destinations around the world. If you want to have the best wildlife experience, consider going for one or more of the following 4 destinations:
Sri Lanka
The Yala National Park of Sri Lanka is one of the best places to spot leopards as it has the highest leopard concentration in the world. You can expect to see countless species of wild animals and birds including 44 species of mammals, 47 species of reptiles, and 215 species of birds. It is the second largest and the most visited national park in Sri Lanka. In fact, there are other national parks including Sinharaja Forrest Reserve, Uda Walawe National Park, Bundala National Park and Minneriya National Park all of which are worth your time, effort and money, but Yala is definitely the best option for first timers. If you're considering a trip to Sri Lanka, Yala has to be on your list.
Galapagos Islands
If you are a wildlife enthusiast, you have to keep a visit to Galapagos Islands somewhere at the top of your bucket list, as it is one of the most biologically diverse places on earth. The birds and animals in these islands are completely unafraid of humans. So, you can expect to get as close to them as you like and even play with them. Spend your time on a cruise or explore the islands one at a time, as they all have something individual to offer.
The Amazon
The Amazon is the place where one-tenth of the world's wildlife species live. There are over 400 species each of mammals, reptiles and amphibians, 1,200 species of birds and 3,000 species of fish in the Amazonian rainforest. The area is vast and if you choose the Amazon as your wildlife holiday destination, you should plan for a long one. August to February is the best time to go on an Amazon wildlife safari as the climate remains favorable for tourists during that period whilst still giving you a great opportunity to see the inhabitants.
Kenya
When we think about a wildlife safari in Africa, the name of Kenya comes into our mind right away. Yes, Kenya has gained a huge reputation as a wildlife safari destination with really a long list of popular national parks including the Masai Mara National Reserve, Amboseli National Park, Tsavo National Parks, Lake Nakuru National Park, Nairobi National Park, Marsabit National Park, Aberdare National Park and Meru National Park. All these national parks boast of a great collection of wildlife and you can expect to behold some unique and stunning natural surroundings as well. From the Big 5 to other African favourites like Giraffe, Zebra and Elephants, you're guratanteed a fanastic time on a Kenyan safari.
If you enjoyed this post, consider sharing it with the buttons below or subscribing to the blog by RSS or Email Thanks for reading 🙂