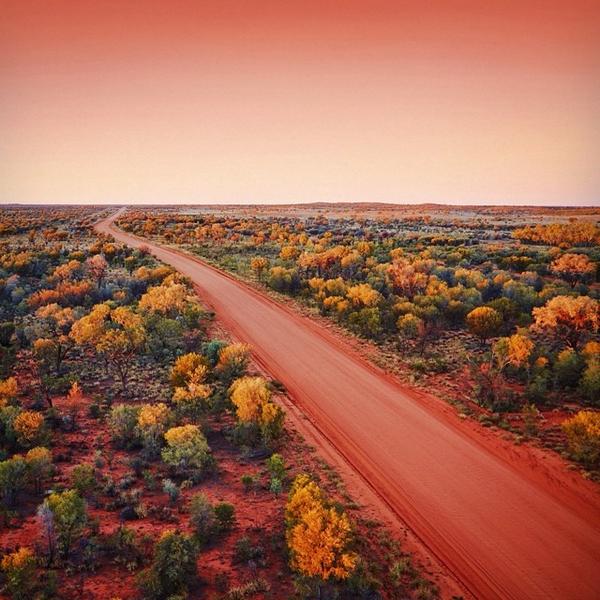 Australia is one of the most vast and diverse countries, let alone continents, in the world. It is therefore understandable that this island attracts countless travelers each year. Whether you are looking for beach-side fun, desert adventures or cosmopolitan cities, Australia has you covered.
There are many ways to explore this island nation. Short haul flights are now a possibility throughout the country. There is limited train access in certain regions. There is also a network of buses that go between major cities. While there are plenty of options for getting around, renting a car is one of the best ways to see Australia on your own terms.
The freedom of having your own vehicle is unmatched. If you see something along the way that you want to visit, you simply need to pull over to the side of the road and get out. The expansive landscapes of the outback lend themselves to overland travel, and you will have phenomenal vistas in all directions.
Uluru
The long trek to Uluru is almost like a rite of passage in Australia. While you can take an organized tour to get there, see if you can handle the trip on your own. You can get a cheap car hire from a company like Hertz, pack up enough supplies (including some emergency rations in case of a breakdown), and be on your way.
This sandstone rock formation (also known as Ayer's Rock) sits in the center of the country, over 200 miles away from the nearest substantial town. The rock changes color at different times of the day, and it is certainly an advantage to be on your own schedule when you are visiting it.
The Gold Coast
The Gold Coast is one of Australia's most prized stretches of coastline – it's called "Gold" for a reason. Year-round sunshine, impeccable beaches, nearby parks and forest, and some great amusement parks provide non-stop entertainment. Once again, being able to stop and go as you please is a huge advantage here. Considering that many of the attractions are not that far apart, having your own car makes even more sense.
Wine country
Many people don't realize that Australia is a great destination for wine lovers. In fact, Australia is the fourth largest exporter of wine in the world. Wine producing areas are located in most regions of Australia, but they are admittedly concentrated in the south. A trip through South Australia or New South Wales in your own vehicle will allow you to explore the many vineyards and wineries of the country.
While there are many ways to explore this massive island nation, doing it on your own terms is recommended if you want a true adventure. It may also save you money in the long run, especially if you plan on seeing a number of attractions that are located within short distances of each other.
If you have been to Australia before, please share any tips you may have in the comments below.
If you enjoyed this post, consider sharing it with the buttons below or subscribing to the blog by RSS or Email Thanks for reading 🙂