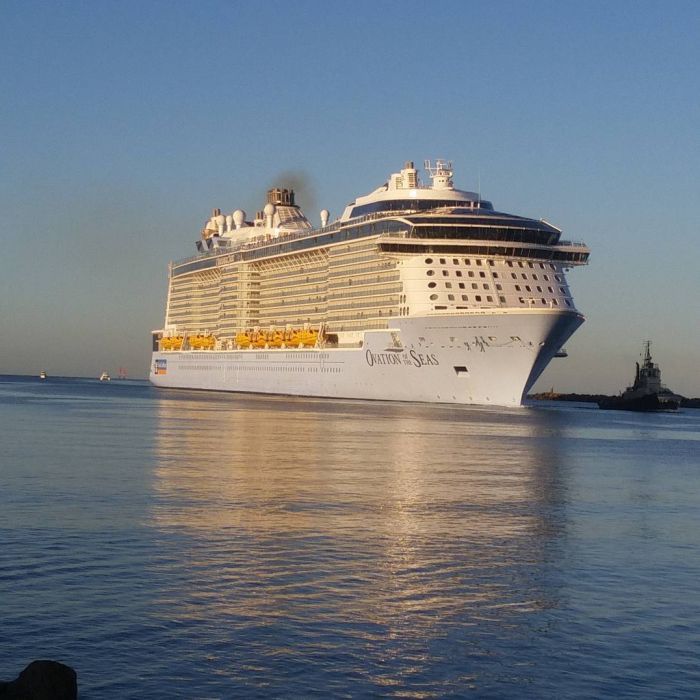 Are you tired of taking the same week long holiday in a sunny location?
Decide to take a holiday with a difference. On board a cruise ship.
Cruising is fun. You are out at sea, docking up at different locations every couple of days, enjoying the sunset on the top deck, or having a go on the waterslide. Cruise ships are as big as small towns once you are onboard! And with a food and drink variety hard to match at any hotel or venue on dry land, a cruise holiday is definitely worth doing, especially if you are getting tired of one-location holidays in the past.
A little more about cruises
Bearing in mind that you may get some travel sickness and will also be visiting multiple locations throughout your cruise, taking out an insurance policy to cover your journey is worth it. Just in the eventuality of an accident or sickness in addition to your personal belongings being stolen, it is better to be safe than sorry. Compare cruise travel insurance.
Why you should consider Cruise Travel Insurance
You might consider Cruise Travel Insurance for many reasons, here are just a few:
– Cover for cabin confinement,
– Cover for unused excursions,
– Cover for missing a port and
– For the unfortunate event of requiring an emergency air lift to a hospital.
Let's look at what Cruise Travel Insurance would cover:
Missed cruise departure: Imagine you book your flight to an embarkation port included in your package and your flight gets delayed causing you to miss the boat – literally! Some travel insurance policies would cover you for this delayed departure if due to adverse weather conditions or technical issues.
Cabin confinement compensation: This would be paid out up to a certain limit should you find yourself confined to your cabin due to poor weather or if you fall ill.
Missed shore insurance: Similar to above, compensation may be due if illness prevents you from disembarking the ship at a port or if the ship can't dock due to bad weather also.
Repatriation to a hospital from the ship: Should you require to be transported to land for emergency medical reasons.
Cruise itinerary change compensation: Should the cruise itinerary change due to reasons beyond your control which would affect the enjoyment of your trip.
Different types of cruises
Themed cruises: These are based on a particular theme such as a style of music, certain food and dining or perhaps a health and well being spa-inspired cruise.
Fly cruises: A fly cruise is convenient as you can fly directly to a port to embark on your voyage.
Cruise & stay cruises: These are great for people looking for a balance of life at sea but also being able to stay at destination port towns or even further inland, depending on the location.
Family cruises: If you are bringing the kids, a family oriented cruise is ideal, with plenty of entertainment, activities and food options for all the family.
Mini cruises: A mini cruise is exactly that, a cruise usually lasting between two and four days.
No matter which type of cruise you embark on, it's worth taking out that insurance!
If you enjoyed this post, consider sharing it with the buttons below or subscribing to the blog by RSS or Email Thanks for reading 🙂