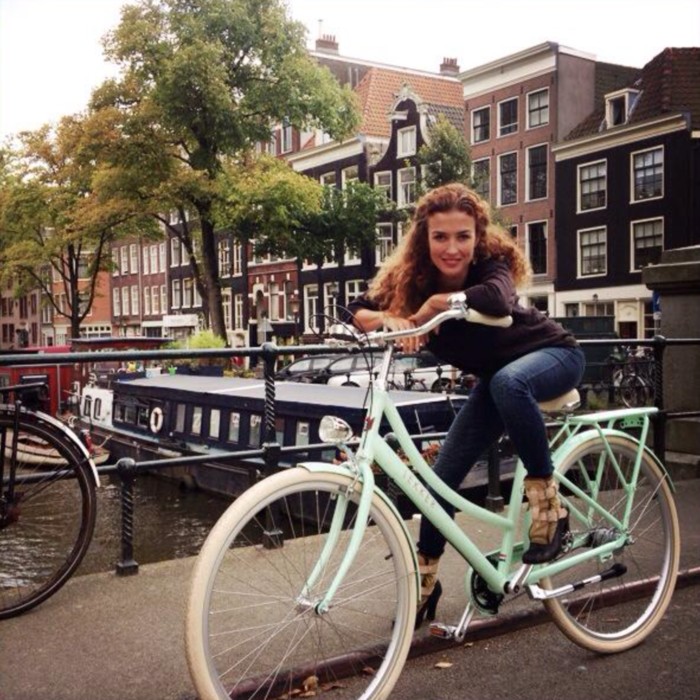 When you visit a new destination on vacation, the obvious thing to do is pick up a guidebook, make a list of the things you want to see, then go off sightseeing.
But there are more interesting ways to see a new place that can provide a lot of fun and create enduring memories of your vacation. Here are some ideas for different ways to see your next vacation destination.
Go GeoCaching
One of the most interesting ways to explore a new place is to go GeoCaching. This is a form of treasure hunt in which you download the app to your phone and use the map to find geocaches that have been hidden.
You can find these in almost every place on Earth, and especially in cities. It makes for a fun and unique way to explore a new place, and you never know what you'll see along the way.
Get On Your Bike
A great way to see a new place is to hire a bike when you arrive. You can go further on a bike, and you can explore new places that you would otherwise miss on foot. So if you want to see more of your destination once you arrive, hire a bike for a day or two and see what you can find, or turn your trip into a cycling vacation.
Do an Early Morning Tour
Sometimes the best time to see a new place is early in the morning before everyone else gets up. Places feel very different at sunrise, and it's the perfect time to explore.
This is even better if you are staying somewhere picturesque like Vail where you could watch the sun rise over the mountains. Book your stay somewhere like the Vail Marriott Mountain Resort and get up before everyone else to explore at the perfect time of day.
Meet Up with Locals
You can often see a much more interesting side to a new place by meeting up with some locals. Before you arrive, look online for local groups that meet up regularly—you can use the website MeetUp to do this.
Once you arrive, go along to a meeting and you'll be sure to meet some interesting people who can tell you more about what to see or even take you on an informal tour.
Do a Scavenger Hunt
Another idea is to plan your own scavenger hunt, which can be a great way to keep the kids entertained on a family vacation. Simply write down a list of things to find during the day, and then use this as your guide as you explore.
It can take you to places that you otherwise wouldn't have bothered seeing, helping you to enjoy a unique experience of your destination.
See Your Destination Differently
These are just a few ideas for seeing a new destination when you go on your next vacation, so consider one of these for your next trip. They can help to make your experience more memorable and you'll also get to see the destination differently to all the other tourists, so try them out yourself.
If you enjoyed this post, consider sharing it with the buttons below or subscribing to the blog by RSS or Email Thanks for reading 🙂