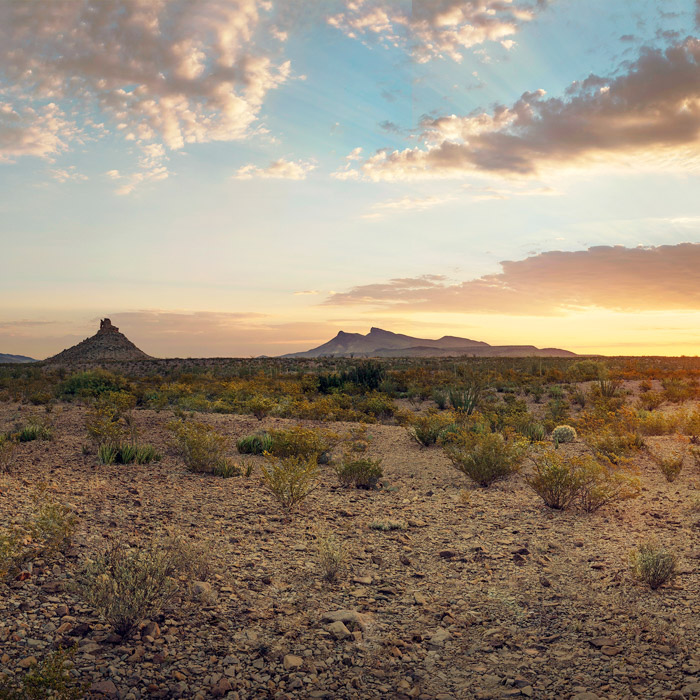 Texas is the largest state in the continental United States. It's a whopping 790 miles long with over 260,000 square miles. All that space makes Texas one of the best states for a road trip!
If you want to be comfortable as you hop around visiting everything that this great state has to offer, renting an RV in Fort Worth from Outdoorsy is a must. That's because you don't have to unpack your bags and repack everything again when you're ready to move on to the next location.
Not sure where to go on your next road trip? Here are four Texas road trips that are perfect for the RV.
Explore a Cave
Spending time outdoors is a common past time of RV drivers, but why not spend time outdoors by spending time inside a cave!
Just north of San Antonio is Cascade Caverns. It features multiple corridors of unique rock formations to explore. Not only are the caverns beautiful, they're a great way to escape the Texas heat in the summer because they remain a cool 64 degrees Fahrenheit all year round.
Spend Time on the Beach
If your idea of a great road trip means spending a little more time under the sun instead of under the ground, spend some time on the beach at Corpus Christi.
Soak up the sun by laying out at the beach or see if you can find any sea turtles on the Padre Island National Seashore. If you are ready for a break away from the beach, check out one of the museums or attend an evening event.
Soak up the City Life
It's true that many RV trips include spending time out in nature, but you can spend time in the city too. With RV parks like Pecan Grove and Oak Forest, you can stay in the comfort of your RV right in the city of Austin.
There's tons to do like:
Check out a live band

Paddle board on Lady Bird Lake

Watch the bats fly out from under the Congress Avenue Bridge

Do a little line dancing with the locals
Stand Where Dinosaurs Once Stood
If you're looking for more of a historical adventure, check out Dinosaur Valley State Park. Located just outside Fort Worth, there are plenty of camping opportunities that will bring you closer to this amazing place.
The riverbed of the Paluxy River is covered in dinosaur tracks! Grab a map and you can literally stand right where dinosaurs once stood.
After you've trodden through dinosaur tracks, there's plenty more things to do in the park. Explore over 20 miles of trails, visit the interpretive center to learn about the wildlife in the area, or grab your phone and do a little geocaching.
The great state of Texas is waiting for you! Rent an RV, hit the road, and check out one of these cool places on your road trip. You will make memories that will last a lifetime!
If you enjoyed this post, consider sharing it with the buttons below or subscribing to the blog by RSS or Email Thanks for reading 🙂