Of all the continent, South Africa is one of the most popular nations when it comes to tourism and it can be hard to argue with that. It seems like every time you return, there's something brand new to experience. You might have been there before, or you might never have gone. Either way, here just a few of the completely new ways you might see South Africa on every subsequent visit, and why it will remain one of the continent's most popular destinations.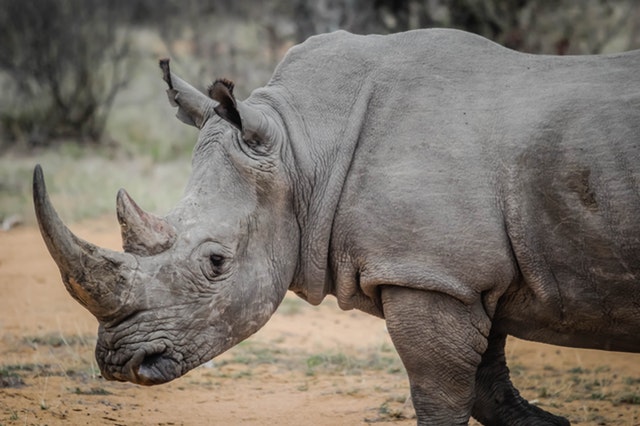 From a great height
South Africa is famous for having some of the picturesque and intimidating mountains on the continent. However, a lot of them are scalable to even the average traveler. Nowhere is this more apparent than in the capital, Cape Town. Table Mountain is what the town is famous and immediately recognizable for. While many will find the many different hikes up the mountain exhilarating, the locals have seen sense to make it available to travelers of all ages, able-bodied and not, by installing a cable car that can take you right to top. Standing like the border between the city and the wild country around it, it is the perfect place for a view of what South Africa represents to those who love it.
In the wild
South Africa is one of the most well-developed nations in sub-Saharan Africa. For that reason, some will assume that it doesn't have the same kind of natural beauty in its wildlife that other parts of the country do. However, that simply isn't true. Cape Town alone offers seals, penguins, rare white zebras, and much more. But further outside the city, the opportunity to visit Africa on a safari trip is waiting. One of the most famous and most jaw-dropping conservation areas, Kruger National Park, offers over 2 million hectares of wilderness that contain all kinds of majestic animals in their natural environment, from lions to elephants. With balloon rides, golf courses, and lots of family-friendly tours, it's a perfect chance to experience the wild of the continent in safety and comfort.
With a return back home
Once upon we time, we all came from Africa. At the dawning of our species, we spread out from the sub-continent, and South Africa has often been named as the very location of our genesis. If you want to feel both humbled and inspired, then you need to take a trip to the Cradle of Humankind, one of the country's UNESCO World Heritage sites. Close to the Johannesburg city center, it offers the world's largest collection of fossils showing humanity's ancestors and tons of fantastic exhibits and educational tours. The area also serves as a conservation site for a lot of endangered wildlife.
As a continent, Africa is one of the more underrated continents and there are some very legitimate reasons for that. However, with the breadth of experiences you can have in South Africa alone, it's almost criminal to not have any of the continent's nations on your personal bucket list.
If you enjoyed this post, consider sharing it with the buttons below or subscribing to the blog by RSS or Email Thanks for reading 🙂