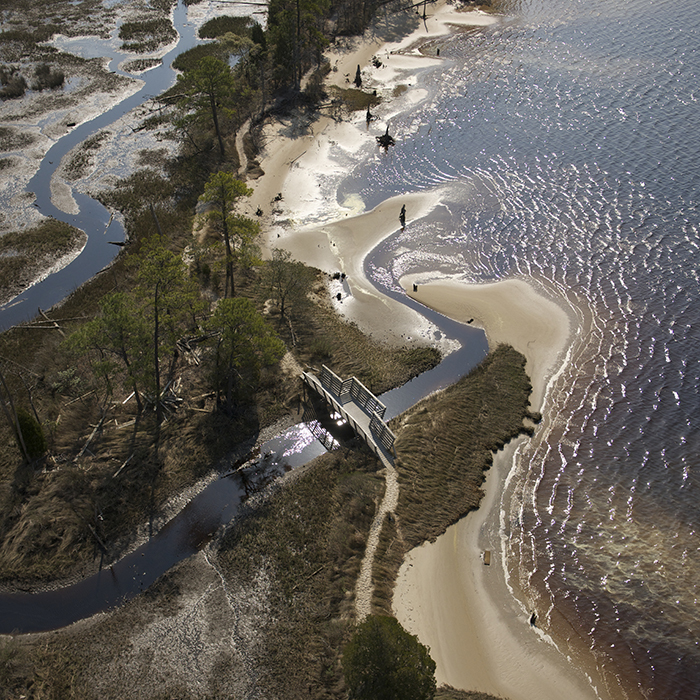 A week in Virginia provides the perfect vacation for people of all ages and backgrounds. With museums packed with priceless artifacts, vineyards producing some of the world's best wines, famous hiking trails and stunning scenic backdrops to boot, you'll be hard-pressed not to find something to love about this southeastern state.
Although it's impossible to pack all of Virginia into one week, you should still be able to see most of the top attractions. So, without further ado, here are five sights you absolutely must see during your week in Virginia.
Shenandoah National Park
For anyone looking to retreat from the hustle and bustle of life back home, Shenandoah National Park provides the perfect antidote. With cascading waterfalls, wooded hollows and roaming deer, there is so much to admire that you'll want to stay longer than a day. Plus, with over 500 miles of hiking trails, those looking for a scenic trek will be spoilt for choice. Whether you choose to tackle the Appalachian Trail (105 miles of which is in Shenandoah) or stick to a tour of the waterfalls, this cherished National Park is a haven for lovers of the great outdoors.
Colonial Williamsburg
Williamsburg was capital of the Virginia Colony from 1699 to 1780 and played a significant role in the American Revolution. It forms what's known as the "Historic Triangle" together with Jamestown and Yorktown, so the district of Colonial Williamsburg is a must-see for anyone interested in American history. You can also visit the Jamestown settlement, observe an archeological dig and watch historical interpreters recreate life on the evening of the Revolutionary War.
Richmond
Also tied up with history of the Revolutionary War is Richmond, Virginia's capital city, in which Patrick Henry (a U.S. Founding Father) once famously declared "Give me liberty or give me death" at its St. John's Church in 1775. It will be all you can do in a day to visit the Museum and White House of the Confederacy, the Richmond National Battlefield Park, St. John's Episcopal Church, and the Edgar Allan Poe Museum, but while you're there, why not check out an RVA Escape Room? Whether you're traveling alone, with friends or as a couple, you'll have fun cracking codes, solving clues and following fictional storylines as the adrenaline starts pumping.
Virginia Beach
Virginia Beach is a beautiful coastal city in southeastern Virginia where the Chesapeake Bay famously meets the Atlantic Ocean. There are numerous things to do in Virginia Beach, including Virginia Aquarium, Count Henry Lighthouse, and Mount Trashmore Park. There is also a vast range of arts and entertainment, as well as family-friendly attractions and a flourishing culinary scene, so it's worth spending at least one or two days in this vibrant city.
Norfolk
Last on your itinerary should be Norfolk, a waterfront city in southeastern Virginia, and home to Nauticus, the maritime a museum that features the huge WWII ship, the Battleship Wisconsin. While you're there, you shouldn't miss Virginia Zoological Park, Norfolk Botanical Garden or Chrysler Museum of Art.
If you enjoyed this post, consider sharing it with the buttons below or subscribing to the blog by RSS or Email Thanks for reading 🙂