There's something so exciting about visiting a city. All that hustle and bustle, excited tourists and every shop, restaurant, bar or museum you could ever want to visit all in one location. If you fancy doing something different to a beach holiday then a trip to a city could be something to consider. However, there are some particular issues that visiting a city can throw up, and for this reason it's worth doing a little research.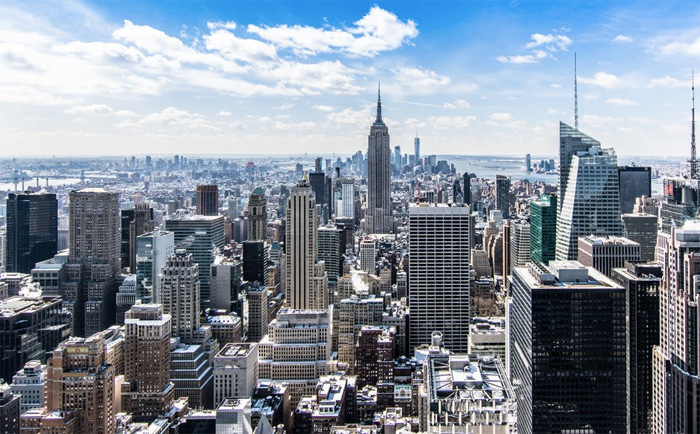 Find Out The Best Way to Get Around
In many cities, the best way to get around will be by public transport. Buses, trains, trams and other forms of transportation will run regularly and can be the cheapest and most effective method. However in some places in the world, the public transport is notoriously dangerous and in these instances you're better off paying for taxis. This will be more expensive however, so be sure that you work this into your budget.
Research Safe Areas
As with most places in the world, cities will have safer areas and then those more prone to crime. Homelessness, poverty rates and other things can influence this, so just be sure to do some research and know where you should be exploring and where you should avoid. If you're staying on a resort then this will usually be very safe, therefore if you're with a young family or want to be extra safe then this could be the way to go. Take the Courtyard Saltillo in Mexico for example which has just about everything you need in one place. From there you could arrange transfers and other planned routes to go wherever you wanted. Preparation is key, equip yourself with plenty of knowledge of the location before jetting off.
Don't Carry Cash and Valuables
When you're travelling, whether it's to a city or not it's common sense to remove your valuables and not travel with lots of cash. But in a city which will usually have higher crime rates and more opportunity for things like pickpocketing you should be extra careful. When you're in a city just about everywhere will be accepting card, and if it's taken or lost you can cancel it and won't have your money stolen. When it comes to things like expensive jewellery and other high priced items, your safest bet is to just leave them at home. It's worth investing in a bag that you can wear cross body, this prevents snatch incidents and also keeps your possessions close to you (as opposed to on your back or shoulder where it's easier for pickpockets to steal from).
Don't let these things put you off visiting a city, most tourist destinations and cities are very safe. There are just a few things to take into consideration and a bit of research needed before you jet off, to ensure you stay safe and make the very best of your trip.
What's the best city you have visited? If you could travel to any city in the world, where would you go?
If you enjoyed this post, consider sharing it with the buttons below or subscribing to the blog by RSS or Email Thanks for reading 🙂