Some of these have been shared previously, some have not. A handful of them are from my first trip to West Africa in 2005, when I studied abroad in Ghana.
You might want to wear sunglasses, some of these are overexposed.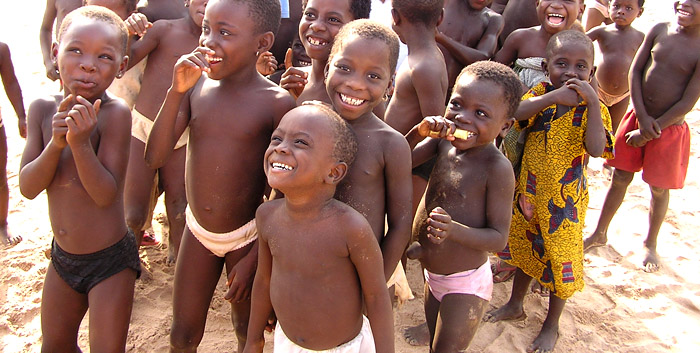 Kids in the fishing village of Akwidaa, Ghana, 2005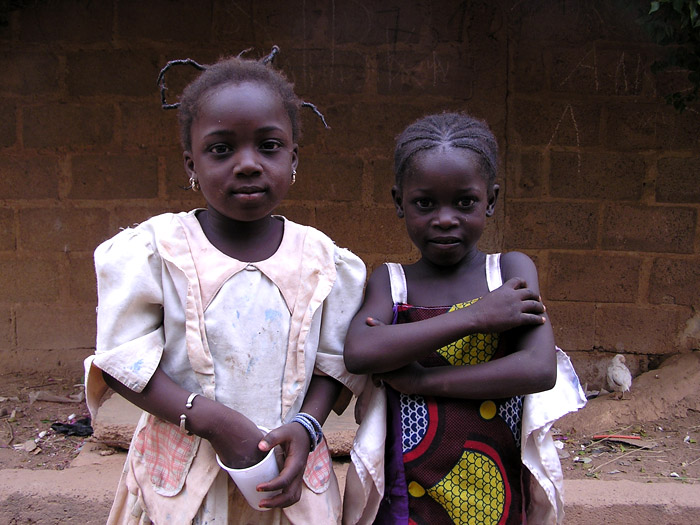 Burkinabe girls in Ouagadougou, Burkina Faso, 2005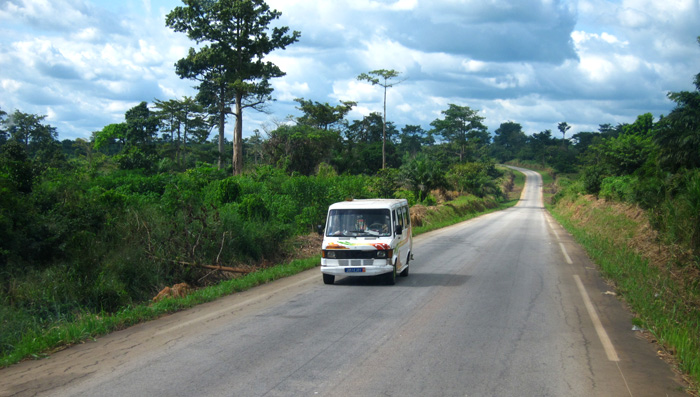 Proof that I don't only take pictures of children. Northern Cote d'Ivoire, on the road to Bamako, 2010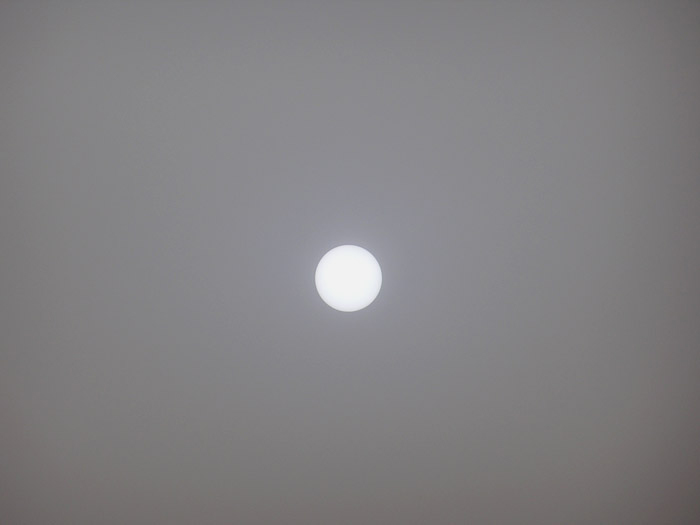 Looking at the sun in northern Ghana during Harmattan, a hazy period from January – March during which winds from the Sahara bring sand and dust, 2005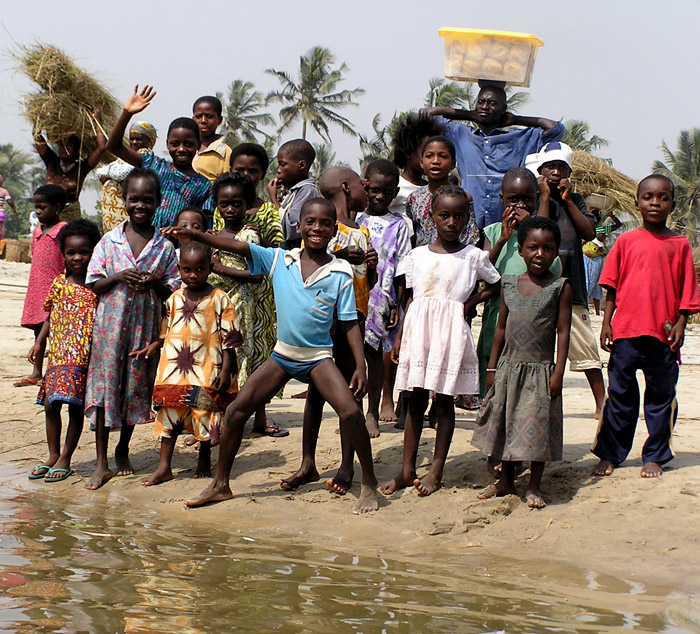 Near Kokrobite, Ghana, 2005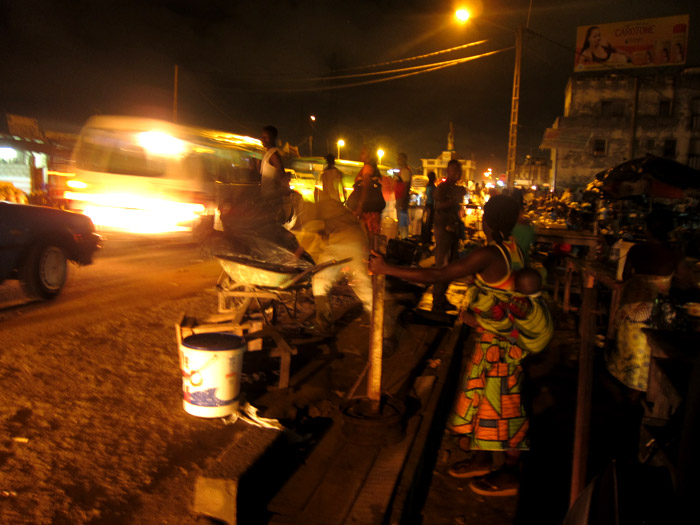 Waiting for transportation in the Siporex area of the Yopougon neighborhood, Abidjan, Cote d'Ivoire 2010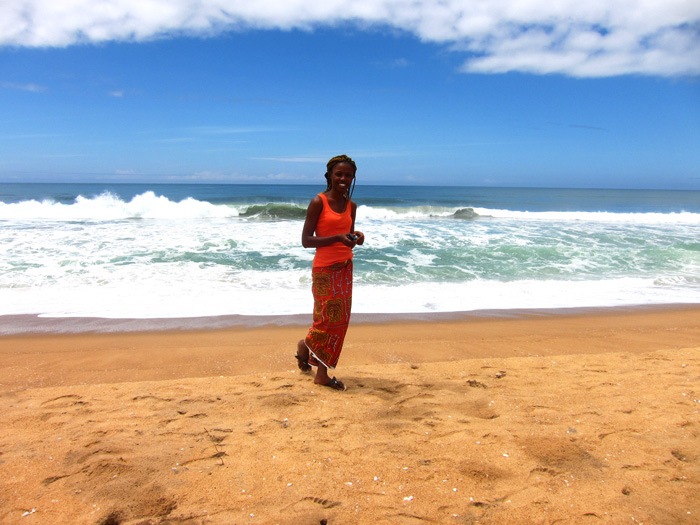 Faty on the beach at Lahou-Kpanda, a fishing village west of Abidjan, Cote d'Ivoire, 2010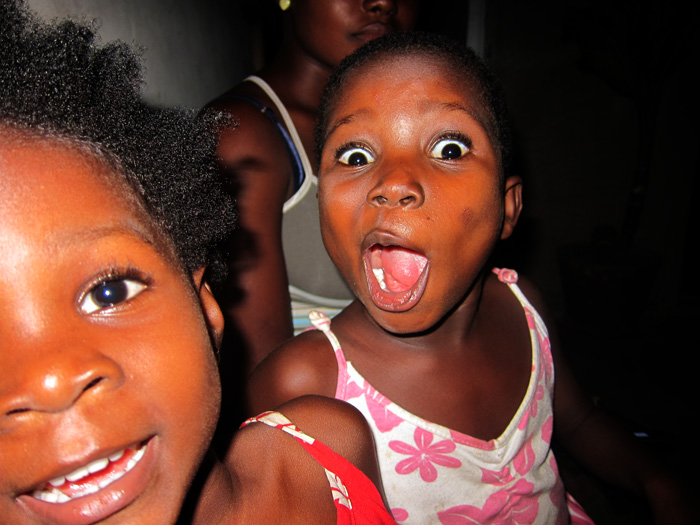 Anne-Marie and Blessing, my two favorite photo subjects in Accra, Ghana, 2010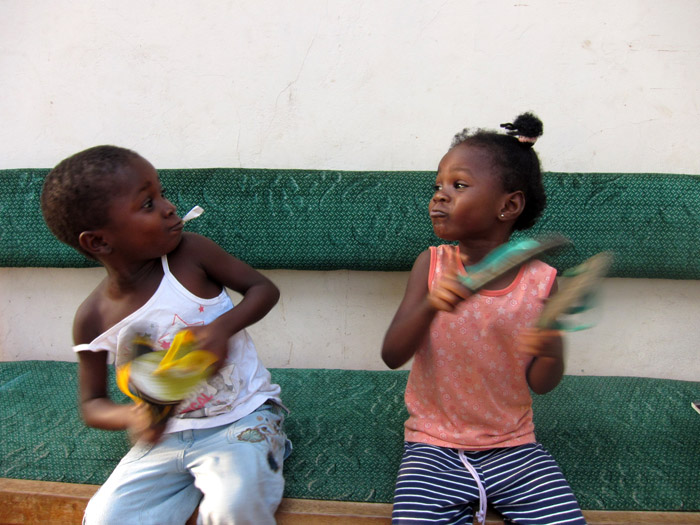 Because one photo of Anne-Marie and Blessing is not enough.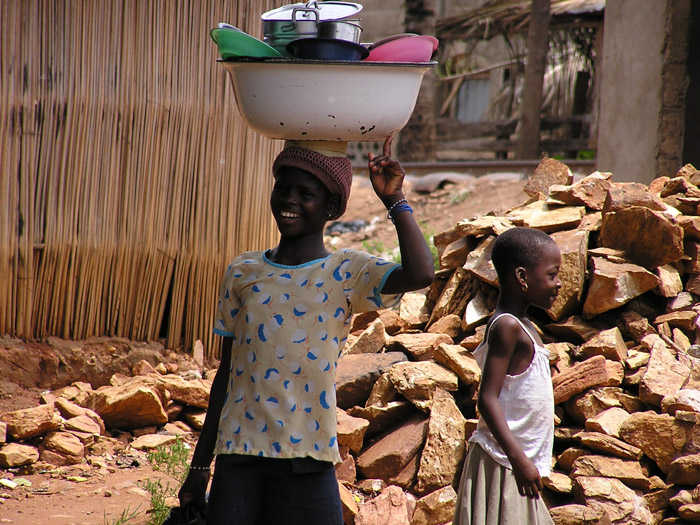 Near Kpalimé, Togo, 2005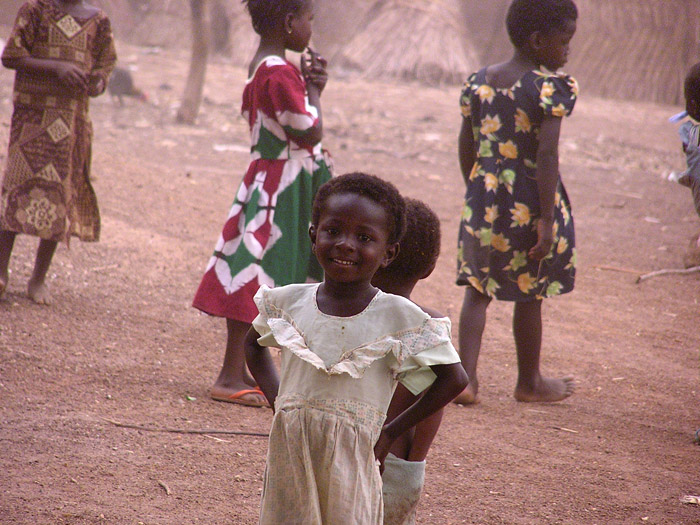 In between games of Ampe, northern Ghana, 2005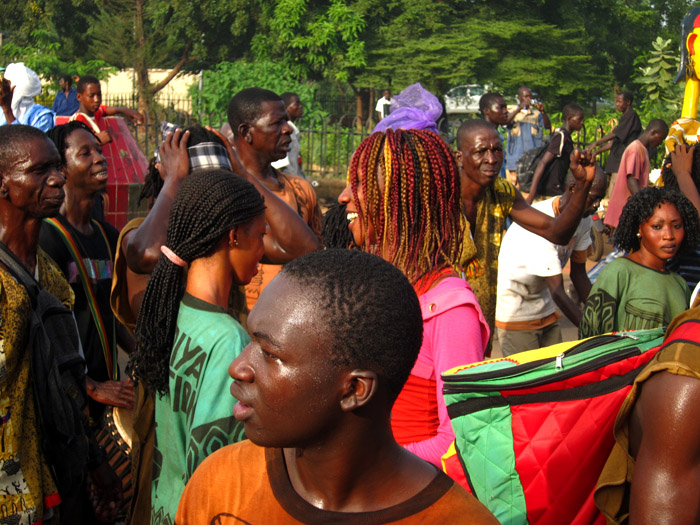 Bamako, Mali during Danse, Danse Afrique, 2010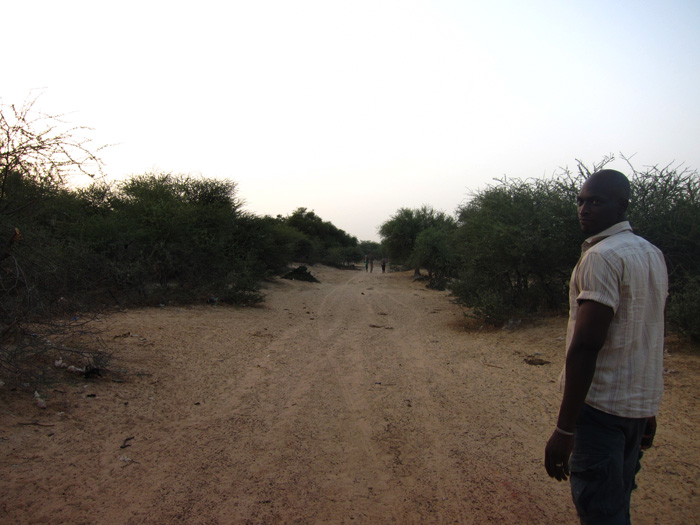 Boubacar leading me to the grave of Ali Farka Toure. Niafunke, Mali, 2010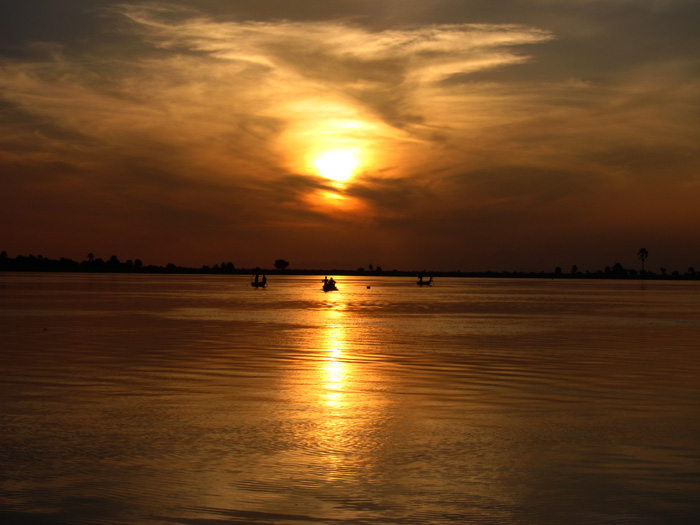 Fishermen on the Niger River, north of Mopti, Mali, 2010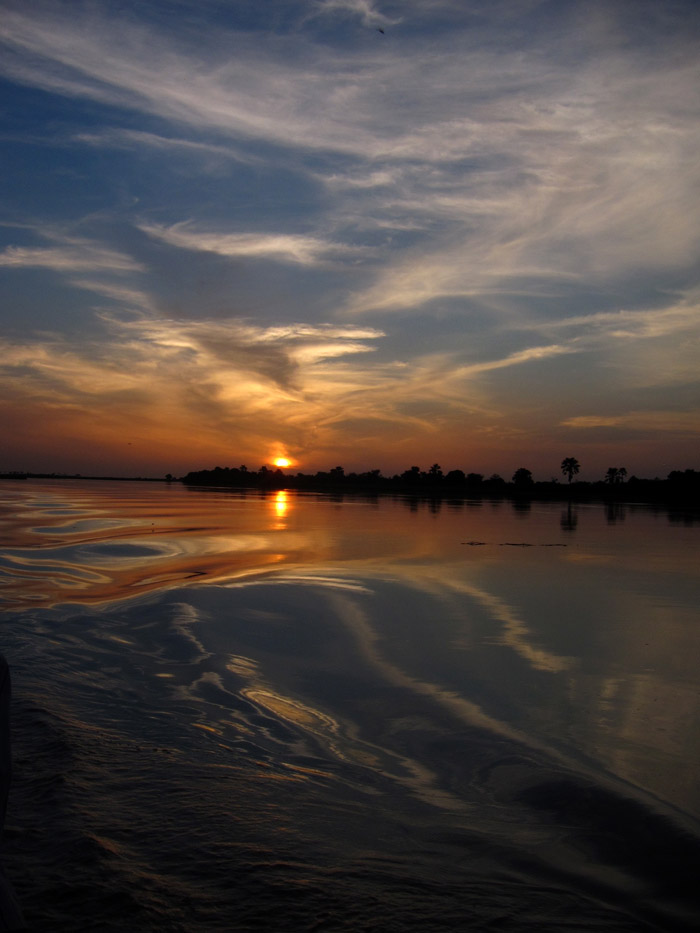 Sunset on the Niger River, northern Mali, 2010
Hi.
If you enjoyed this post, consider sharing it with the buttons below or subscribing to the blog by RSS or Email Thanks for reading 🙂