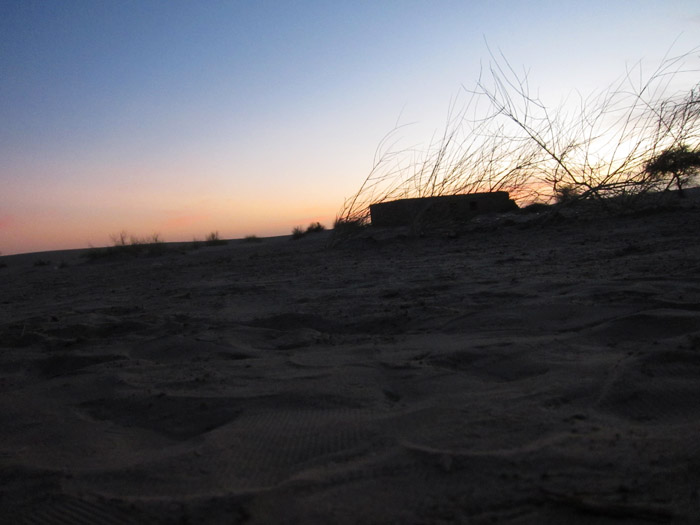 Diplomats, analysts, neocons, ECOWAS, the AU, the UN, and the government of France, among others, are talking about how to best dislodge the armed Islamist groups occupying northern Mali. I have a simple 5 part plan that does not involve negotiation or the use of force.
1. Assemble a team of 10 people, give or take. P.S. I will lead the team.. because this is my idea and I want some real machine gun preacher type shit to go down. If you're wondering how I will sneak into northern Mali as a toubabu of the highest order, don't worry — I've already bought capris and I'm growing out my beard (Omar Hamaha, who has seemingly held various leadership roles in all of the armed groups currently in north Mali, also has a red beard).
2. Gather supplies:
– Landcruiser
– Camels
– Capris and beards
– 20 ft. projector screen
– Laptop
– Orange 3g USB modem
– Twin 10 ft. speaker stacks
– Generator
3. Take the landcruiser to Mopti. From there we will go by camel. South and then east, with a detour through Dogon country, eventually arriving in Gao.
4. At night, sneak into Place de l'Indépendance, where MUJAO has been amputating the hands of thieves who have been convicted by 10 minute "trials," and assemble the rest of the supplies.
5. Load up the following song on the computer/projector/speakers and turn the volume up to 11:
"Bobaraba" ("big ass" in jula/bamana) – that salacious Ivorian classic. My thinking here is that this song and this video will cause the members of Ansar Dine, AQMI, MUJAO, etc. to flee, or perhaps to combust. Another possibility is that the song will affect the Islamists in the same way that water affects Gremlins. Even if we concede this possibility, I still think that my plan will be more effective than a military intervention that involves France and ECOWAS.
Truth is, I'm freaked out. I'm reading the latest Human Rights Watch report on north Mali and it is making me physically ill. At the same time, I am dreading the prospect of a military intervention, especially one that involves foreign troops. Do you realize that despite the awful events that have transpired in this country, there has been little actual fighting? (yet)
I don't have a solution. I'm just upset about all of it. Right now, my mission is to convince the family I stayed with in Timbuktu (they are currently camped in the desert with 3 other families) that they need to leave the north of the country.
Keep Mali in your thoughts, folks.
And here's some real weepy music courtesy of Bela Fleck and Oumou Sangare:
Enjoy
If you enjoyed this post, consider sharing it with the buttons below or subscribing to the blog by RSS or Email Thanks for reading 🙂